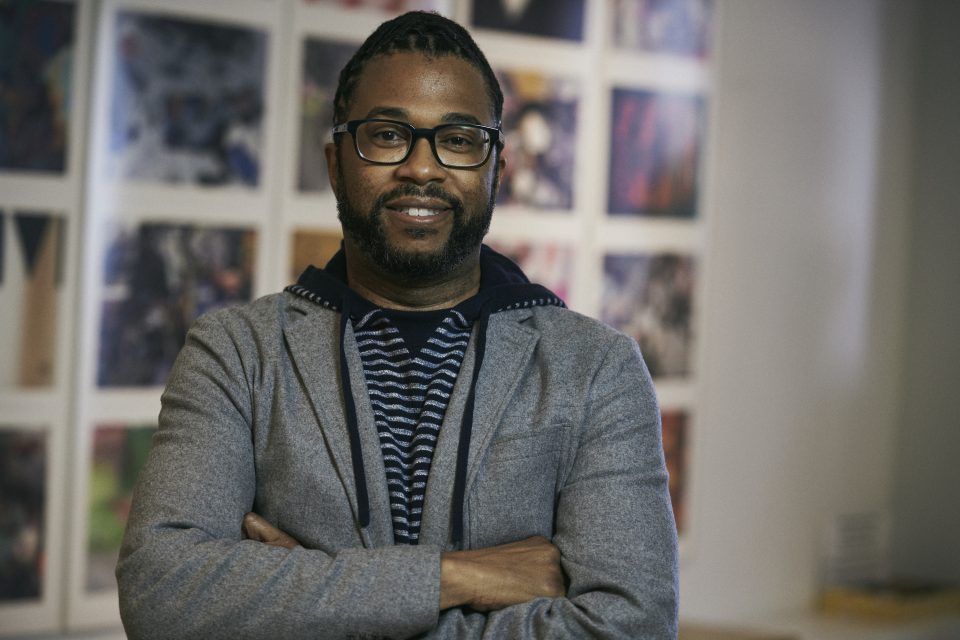 Burrell Communications is a transcultural communication and marketing agency known for its leadership, forward-thinking approach and more than 40 years of experience connecting with consumers across all platforms. Over the years, Burrell has launched campaigns with companies, including McDonald's, Toyota, Comcast NBC Universal, Xfinity, among many more.
Terrence Burrell is currently vice president and creative director at Burrell Communications. We caught up with him at the McDonald's Positively Black & Golden campaign launch event to discuss why the agency took on the new campaign focused on uplifting Black imagery.
How does Burrell implement a Black culture in a way to reach new audiences?
One of the ways that we reach new audiences is through our founding principles at the agency, one of which is positive realism. … As you know in the past and even today, African Americans and Black people were depicted in stereotypical and unflattering ways. So, [one of] the agency's founding principles is to show our culture in the brightest and most positive movements. We do that in radio, television, social media, digital and even when we do events and programs.
Why was it important for Burrell to be a part of the Black & Positively Golden campaign?
Mcdonald's is one of our longest lasting clients. We've been a part of their advertising for over 40 years. From the beginning, positive realism has been something we've been doing for McDonald's. As the times change we want to make sure that we change with them. One thing we've done is made this more of a social media campaign as opposed to being traditional advertising because that's where the viewers are. We also wanted to make sure we show the reality of the Black community. It's all based on the community, real people, owner-operators and what they're doing. We also want to get the community involved and make sure they share their Black and positively golden moments as well.
Why is it important for Black media outlets to promote initiatives put forth by McDonald's
It's important because we need our voice and our voice needs to be heard. There are tons of media and social media [outlets] and, unfortunately, the negativity seems to be winning. That is what gets seen and shared. So, we just wanted to give an opportunity to share the positivity.