7 powerful Nipsey Hussle lyrics that will inspire and change your life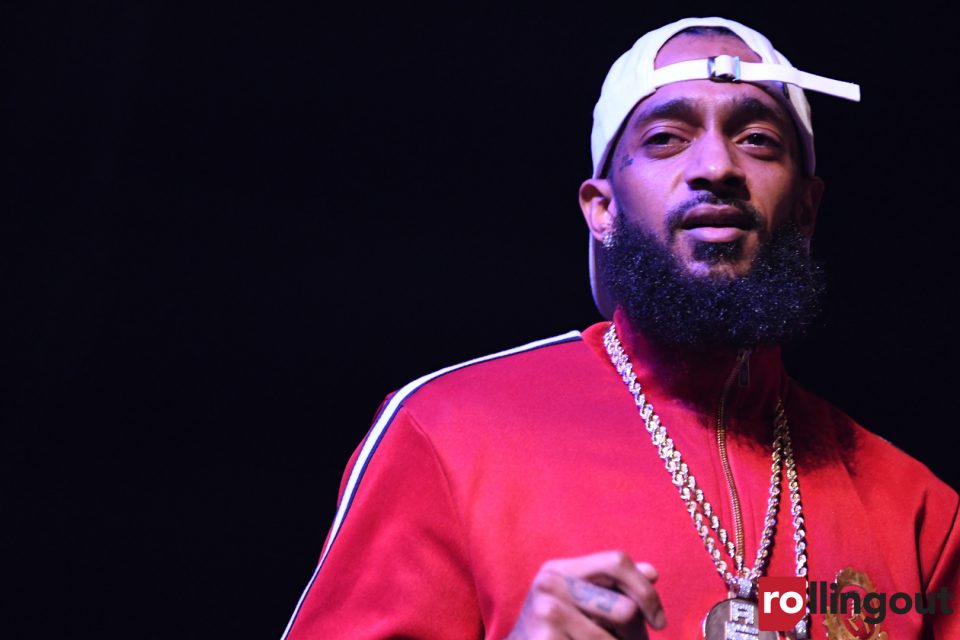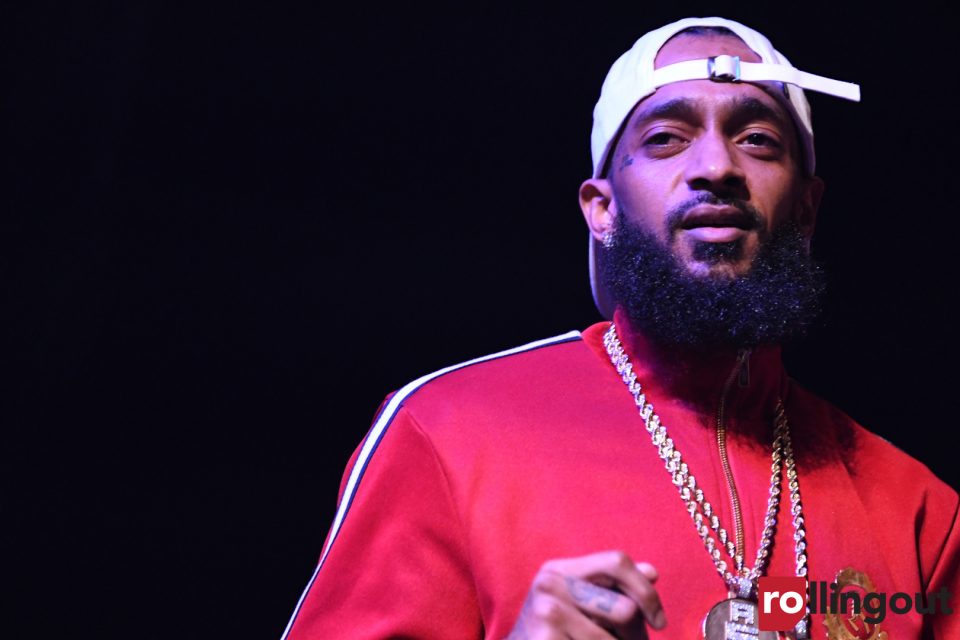 Nipsey Hussle made a profound impact on his community during his 33 years of life. A native of the Crenshaw community in South Los Angeles, Nipsey Hussle found ways to infuse inspirational lyrics within his testimonies of street life as a member of the Crips.
In a sense, Nipsey Hussle served the dual roles of being a gangsta rapper and motivational speaker.
Here are seven powerful Nipsey Hussle lyrics that will inspire and change your life.
"Wanna change the game, never chase a message/Never stop grindin', cherish no possessions/We ain't get accepted, we just reinvested" –"Status Symbol 3″
Nipsey provided advice on how to becomes a change agent by being a leader and not a follower. Hard work is a necessity and it's important to always make smart investments.
"Staring in the space that you fishing for a phrase/Uninspired and your mind, still it's all a paper chase/First you over dedicate, then you notice that you great/And you been the whole time then it slap you in yo face/Then you stack it in your safe, got it crackin', it was fate/You the definition, laughin' to the bank." -"Young N–s"
Nipsey encouraged his listeners to believe in themselves at all times. It's important to remain dedicated to your craft until you reach your goals.
"F— livin' basic, I'm takin' risks/F— what they sayin', I'm sayin' this/ Don't waste your time, it don't make you rich." –"Hustle and Motivate"
Nipsey understood that success is usually achieved by taking risks. And it's important to always use your time wisely.
"See it's a couple n—–s every generation/That wasn't supposed to make it out but decode the Matrix/And when they get to speak, it's like a coded language" –"Loaded Bases"
Nipsey knew that it was possible to overcome dire circumstances to gain success.
"F— a pound, n—–, f— a pill/I negotiate a better deal" –"Succa Proof"
In an era where many rappers embrace drug use, Nipsey often spoke against getting high. He knew that in order to do big business deals, it takes a sober mind.
"Self-made, meanin' I designed myself" -"Grinding All of my Life"
Nipsey embraced entrepreneurship and was able to build his own brand one step at a time.
"My self-educated, shrewd, negotiations/Got these sharks that I'm sittin' at this table with afraid debating" –"Loaded Bases"
Nipsey was an avid reader who always took the time to learn more about business. His ability to educate himself allowed him to negotiate big deals in music and real estate.