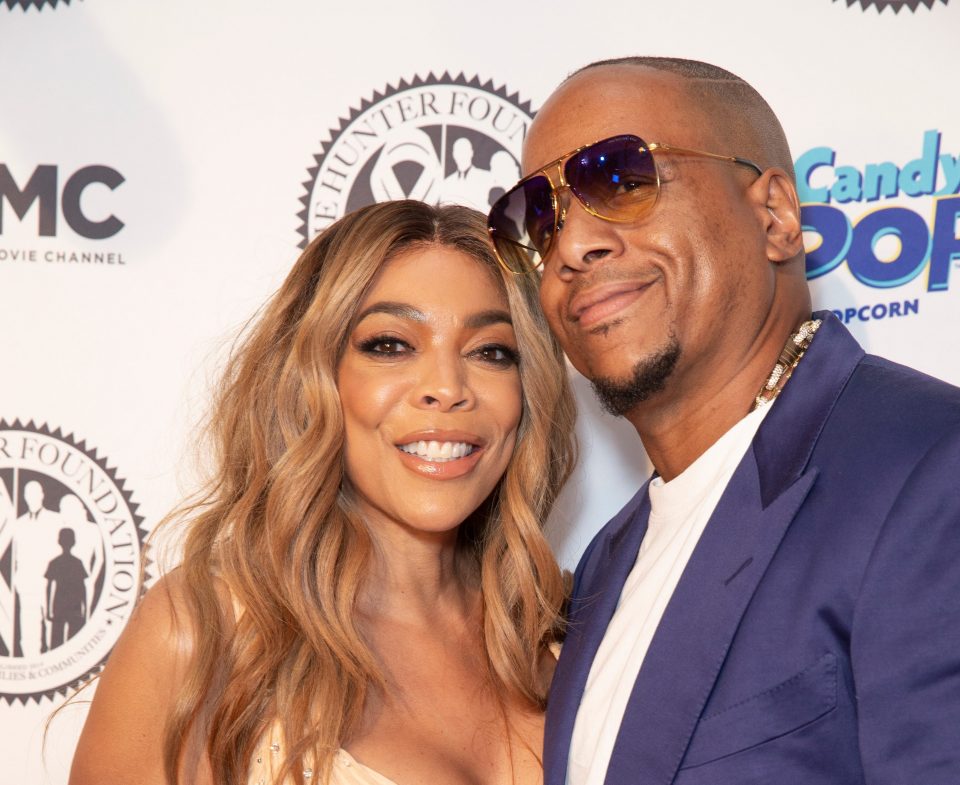 While Wendy Williams' estranged husband, Kevin Hunter, has accepted the fact he will lose his wife, his job, his status and his house, he is determined not to lose out on the coins in the divorce. And there are a lot of chips at stake here.
Hunter's legal team is reportedly in negotiations for a multimillion-dollar settlement with Williams' that will end his tenure as an executive producer on her daytime talk show, but will gift him with a tidy severance package for leaving the "Wendy Williams Show."
Disentangling Hunter from Williams' affairs will not be an easy task. The Blast said the settlement will take time because the two are so intertwined in their each others' business affairs after 22 years of marriage. Hunter came into the picture while Williams was a famed New York radio deejay.
This news comes days after Williams filed for divorce after years of rampant rumors of Hunter's infidelities and physical abuse. It is widely speculated that Williams' recent drug and alcohol relapse may have been caused by Hunter reigniting his affair with 33-year-old massage therapist Sharina Hudson. Hudson gave birth to a daughter a few weeks ago but Hunter has not claimed paternity.
Currently, Hunter, 47, serves in a dual role as executive producer on the talk show and co-owner of Wendy's production company, which co-produces the show.
There are other matters that could further complicate things for both sides.
The laws in New Jersey, where the couple lives, allows grounds for a fault divorce. This could have a major impact on how this vast financial pie will be divided. Multiple outlets reported that Williams hired a private investigator back in November 2018 to track Hunter's daily activities, so she is undoubtedly in possession of a lot of receipts of Hunter's infidelities.
The cheating and the fact he allegedly spent marital funds while committing adultery could greatly reduce his final settlement. However, Williams and Hunter were married back in 1997, so he wants to have Williams massive $60M empire evenly distributed because he was there before Williams' career rocketed into orbit.
On the flip side, Hunter could try to cite Williams' drug habit and an extended stay in rehabilitation as the reason for the divorce, The Blast reports.
Stay tuned.