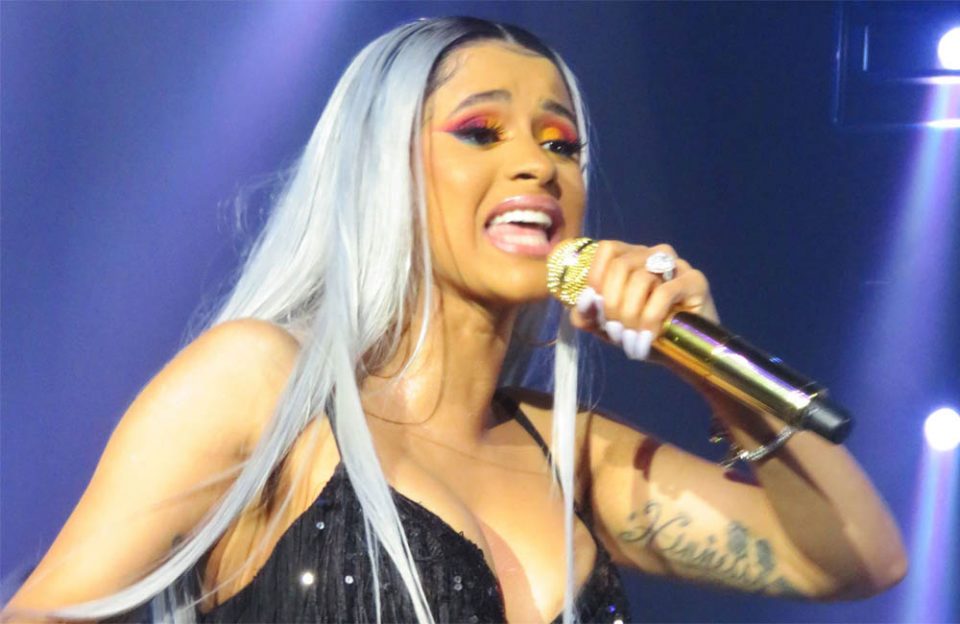 Cardi B could face one year in jail after rejecting a plea deal.
The "Bodak Yellow" rapper appeared in a New York court on Friday, April 19, 2019, and was charged with multiple counts of assault and reckless endangerment, according to NBC New York.
Police said Cardi B instigated a fight at a strip club in Queens, New York, last summer. Cardi B was upset because she allegedly believed that a stripper who worked at the club had previously had sex with Offset.
Cardi B allegedly encouraged members of her entourage to start a fight that ended in a brawl. Some in the strip club threw chairs, bottles and hookah water pipes. Two women were injured during the melee.
Prosecutors offered the Grammy Award-winning rapper a deal where she would plead guilty to one misdemeanor count and be released under certain conditions instead of serving time in jail.
Cardi B rejected the deal, however, and will face the original charges. If convicted, she can be forced to spend one year in jail and pay fines.