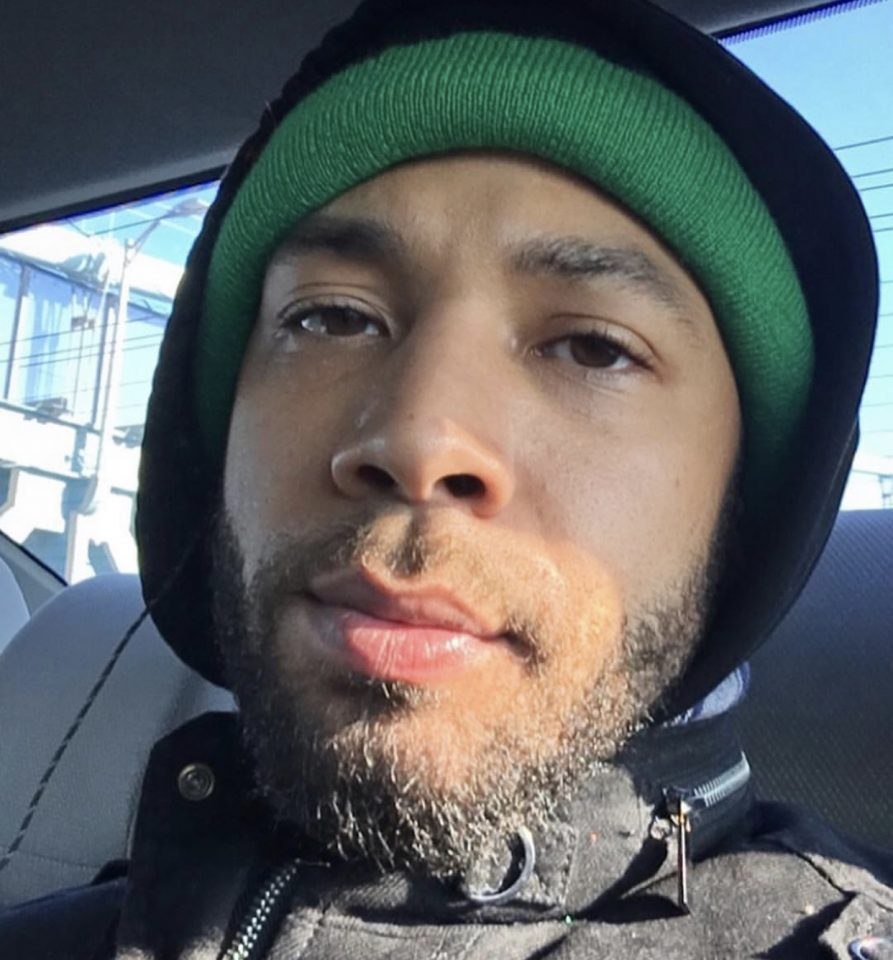 The next dramatic chapter in the Jussie Smollett case comes with surprising plot twists that would make authors Stephen King and John Grisham jealous. The Nigerian-American brothers who allegedly staged a fake beatdown of Jussie Smollett are now suing the actor's lawyers for defamation.
The attorneys for Abimbola "Abel" and Olabinjo "Ola" Osundairo held a press conference announcing the lawsuit in a federal court in Chicago against Smollett's lawyers, mainly celebrity attorney Mark Geragos and his partner Tina Glandian, Yahoo.com reports.
The brothers are saying through their attorneys that Geragos lied to the media and tried to make it appear Ola and Abel Osundairo were the masterminds in a homophobic and racist attack on Smollett.
Geragos, the brothers stated in filed legal documents obtained by TMZ, "repeatedly indicated that plaintiffs conspired to criminally attack Mr. Smollett, and by doing so, implied plaintiffs committed perjury" in front of the Grand Jury and made false statements to investigators.
The brothers accuse Glandian of spewing multiple mistruths on "Good Morning America" after all 16 felony charges were dropped against Smollett by prosecutor Kim Foxx. Glandian told GMA that the brothers wore whiteface during the alleged attack and that they trafficked in illegal Nigerian steroids.
The lawsuit also contends that Glandian falsely claimed one of the brothers "engaged in fornication with Mr. Smollett." Smollett, as most "Empire" fans know, is unabashedly gay.
The two brothers are in a very precarious position today. They are bodybuilders and supplemented their income as personal trainers while trying to make it in the acting business. They said their side hustle as trainers has completely dried up. They also said they cannot even secure an agent to get any more acting gigs because their reputations have been irreparably tarnished as a result of the Smollett debacle.
The Osundairo brothers claim that because of the infamous late-January episode and subsequent investigation, they have suffered "extreme emotional distress, humiliation, anxiety, damages to their reputation," TMZ reports.