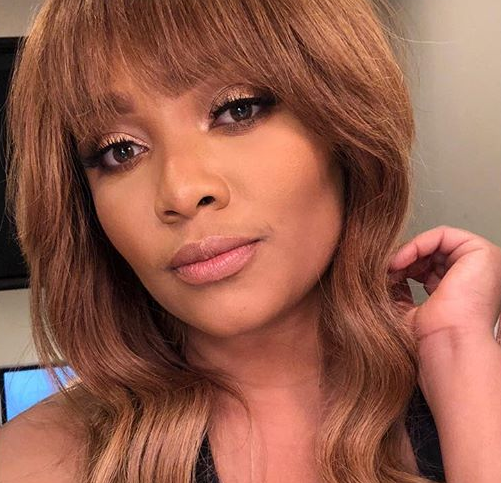 Teairra Mari's attempt to sue 50 Cent for revenge porn could lead to jail time. The singer and star of "Love and Hip Hop" now faces possible jail time after a warrant was issued for her arrest, according to The Blast.
Mari initially attempted to sue 50 Cent for revenge porn after the rapper allegedly reposted images of her nude on social media. A judge threw out the case and ordered Mari to pay 50 Cent $30,000 plus his legal fees.
Mari and 50 Cent eventually got into a war of words on social media, which many viewed as comical. 50 Cent told Mari via social media that she should give him his money. Mari returned fire, posting on social media, "I ain't got it." She was also working on a song called "I ain't got it" to possibly capitalize off of the social media beef.
On April 22, 2019, a Los Angeles judge issued a bench warrant in the amount of $5,000 because Mari failed to show up in court. As a result, she will likely be arrested.
50 Cent took the moment to take another shot at Mari on Instagram. His post read:
"See the s— ain't funny now, is it funky. You best be coming up with my money," the caption reads. "I'm a need 75K now after they add all additional legal fees. The Law is The Law. (sic)"