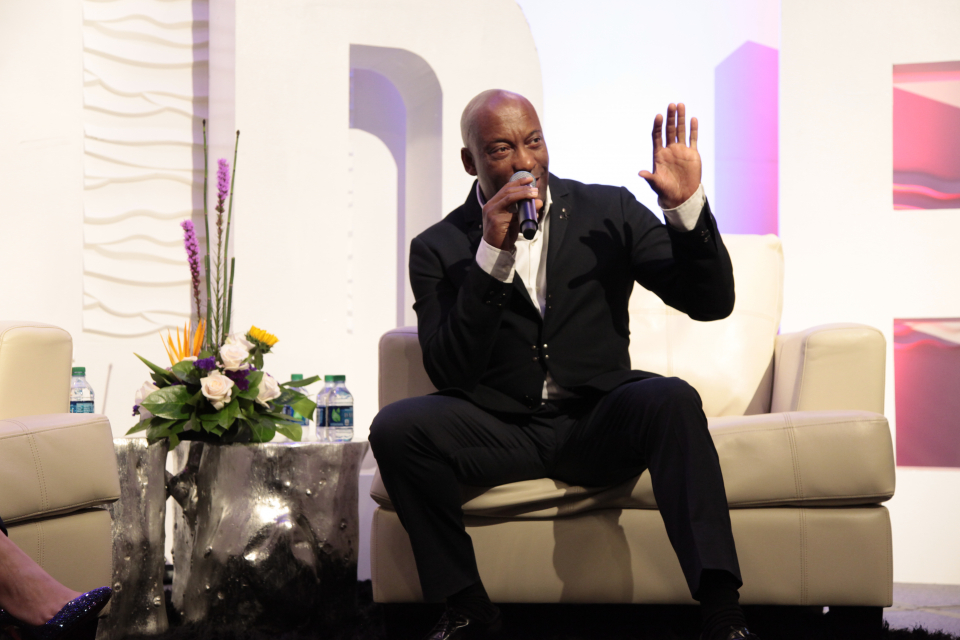 John Singleton continues to fight after experiencing a stroke several days ago. The award-winning director is currently in a coma.
According to reports by TMZ, Singleton's family revealed that his health issues may be more serious than previously expected. As a result, they are in the process of establishing a conservatorship for him.
Last week, Singleton, 51, returned to his hometown Los Angeles after a trip to Costa Rica. After experiencing problems with his legs, he checked himself into Cedars-Sinai Medical Center. He experienced a stroke while in his hospital room.
Singleton's rise in Hollywood accord during the early 1990s after he released the ground-breaking film, Boyz N the Hood. At 24-year-old, Singleton became the youngest person, and the first African American ever to be nominated for an Academy Award for Best Director.
During a keynote speech at RIDECON 2017, Singelton told the audience, "Storytellers are the most powerful people. It's already been reflected in our music from slave hymns, to rock 'n' roll, to the blues, to the late, great Dick Gregory. Our storytellers have upheld us. It's phenomenal that whatever we do is co-opted. Everything that I have ever done has been about defending our narrative. If we don't defend our narrative, they co-opt it. That has happened throughout the course of our journey."