Judge rules on R. Kelly's 1st sexual assault accuser's case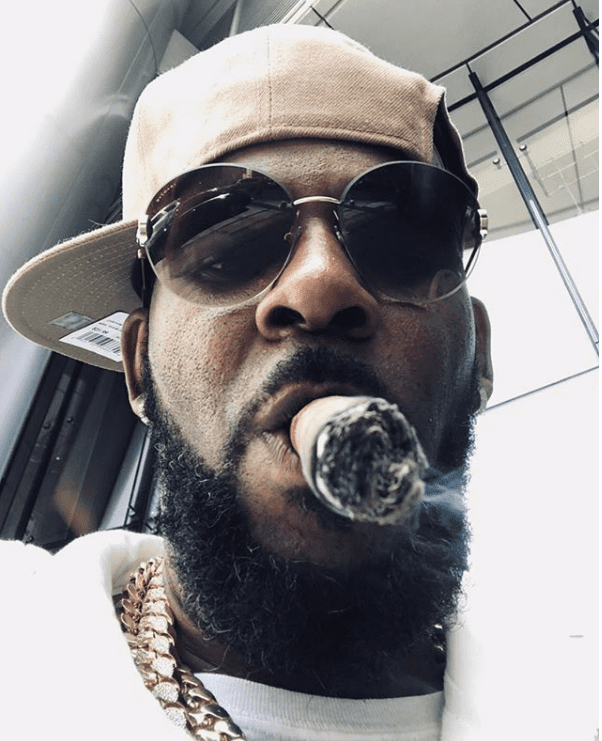 Singer R. Kelly. Photo: Instagram/@rkelly
The legal battles facing legendary singer-songwriter-producer R. Kelly continue to mount, as do his monetary woes. In addition to facing 10 charges of criminal sexual abuse and being consistently delinquent on his child support payments — which he was also jailed for — the soul crooner took another loss in the courtroom, this time involving one of his earliest underage sexual assault accusers.
An unidentified woman, who accused R. Kelly, 52, of sexual assault, alongside four other women, was granted a default judgment against him in a Cook County court in Chicago. According to CBS Chicago, the woman sued Kelly earlier this year, and when Kelly and his attorneys failed to respond to the lawsuit, a judge ruled Kelly in default, resulting in the plaintiff's victory.
The woman is seeking $50,000 in damages.
No monetary award has been announced as of press time. On May 8, Judge Moira S. Johnson will hear the details of the alleged abuse claims the plaintiff suffered at the hands of Kelly before she makes a decision regarding how much he should pay. Kelly is expected to be at that hearing, CBS Chicago reports.
Kelly and civil litigation attorney, Brian Nix, were no shows at the hearings on April 23 and 24, which is when Judge Johnson found them in default. Had they been present, the judge would have had an opportunity to come up with a different ruling.
The "Step in the Name of Love" singer's conspicuous absence was to be expected based on his modus operandi. The attorneys for the plaintiff stated that since the lawsuit's filing on February 21, Kelly hasn't responded to repeated court summonses:
A statement penned by Kelly's publicist Darrell Johnson and delivered to the Chicago Sun-Times about the lawsuit read:
"We don't care about the lawsuit. The lawsuit means nothing to us."