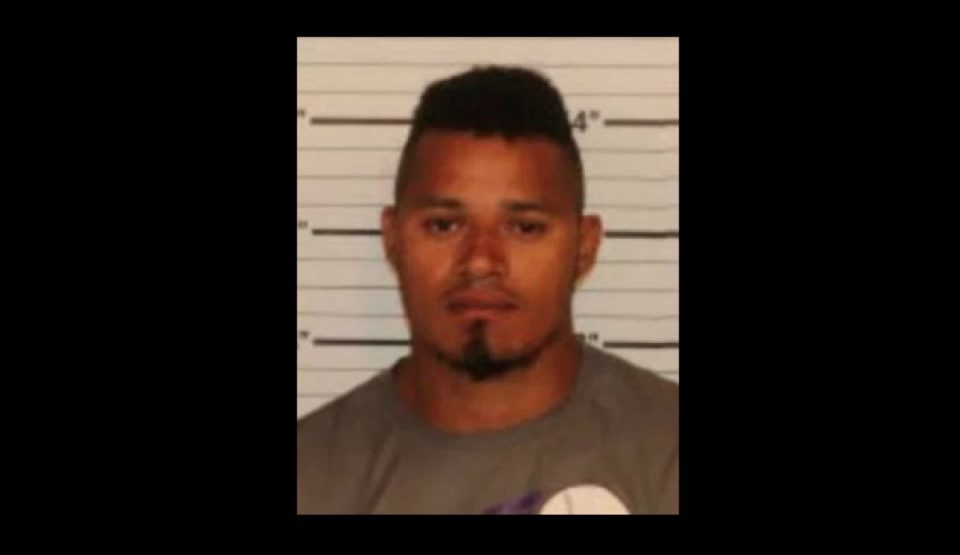 A relationship destroyed by sex and lies ended in violence for a couple in Memphis. According to WREG, a man allegedly killed a baby after discovering he was not the father of the child.
The incident occurred on April 12 after Carlos Zuniga-Aviles got into an argument with a woman he was involved with romantically. At some point, the woman revealed that Zuniga-Aviles was not the father of her four-month-old son.
Zuniga-Aviles allegedly aimed his anger at the toddler by striking the child several times in the head. The woman noticed that the child was having difficulties breathing and called 911. Once at Bonheur Children's Hospital, the child was placed in critical condition where it was revealed that he received blunt force trauma, a fractured skull, fractured ribs and a had serious case of pneumonia. The child eventually died.
The child's mother alerted authorities and Zuniga-Aviles was arrested and charged with first-degree murder in perpetration of aggravated child abuse and first-degree murder in perpetration of aggravated child neglect.
Zuniga-Aviles, who is an illegal alien from Honduras, could possibly be deported.