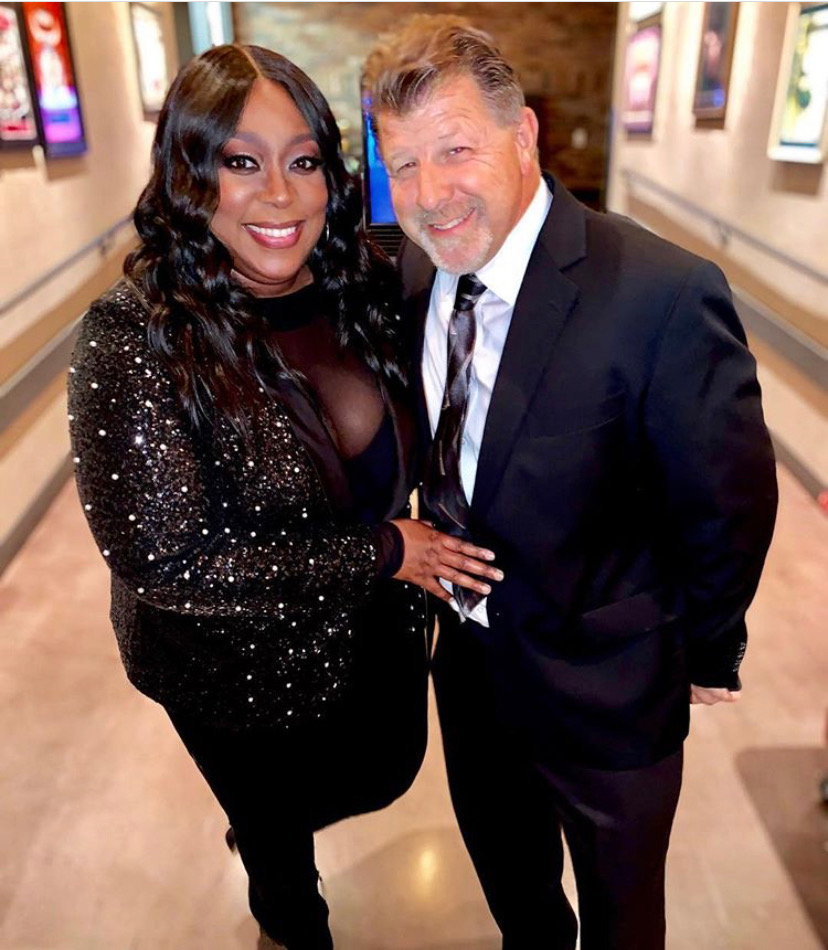 Jackets for Jobs celebrated its 19th anniversary in Detroit. Held at the MGM Grand Casino, guests enjoyed a delicious breakfast buffet, a fashion show from TJ Maxx and the wit of Loni Love.
Love who is a co-host of the syndicated daytime talk show "The Real," is also a native Detroiter. She was the keynote speaker on the theme of "Suit Up, Boss Up." Jackets for Jobs has assisted more than 27,000 metro Detroiters with employment etiquette and professional  attire.
Founder and CEO Alison Vaughn is passionate about workforce development. She and her team ensure that each individual who comes to Jackets for Jobs will "not only get a job but keep a job." The organization emboldens men and women to seek and achieve success.
"What I like about Jackets for Jobs is that they help you [get] to where you're feeling on [the] inside to look like that on the outside and that's why this is such as an important group," Love told Detroit's WJBK Fox 2 News.
Fox 2 anchor Taryn Asher emceed the ceremony attended by community advocates, dignitaries and leaders.
Following the festivities, rolling out spoke with Love, who recently announced she is hosting the main stage at this year's Essence Music Festival. Two milestones are occurring at the festival this year — it is the 25th anniversary of the seminal celebration and Love will be its first female host.
"I feel a sense of pride, and I am honored to be the first female to host the main stage," she said. "Essence Fest is more than just a music festival. In the daytime, there are empowerment seminars and celebrity appearances. It's something that everyone should experience. And then at night, we jam!"
During her keynote speech, Love joked about the plethora of Democratic candidates joining the 2020 presidential race. Like many, she is glad to hear that former Vice-President Joe Biden is one of the contenders.
"It was a natural progression that Joe Biden announced his run for the presidency," Love said. "The Democrats are trying to find the best person to run against Donald Trump. [It's like] when you have a stew and you put all the best ingredients in, and whatever the best piece is, you try to save it for last. So, I'm happy Joe Biden is running."
The Café Mocha radio show co-host also shared insight about her relationship with actor James Welsh. The couple, known as #JONI, is featured in this month's issue of People magazine. "I've been a satisfied single for a long time, and it's encouraging to meet someone who you're compatible with. It's about compatibility; it's not about the color, it's not the age," she noted.
"I think a lot of times — especially with sisters — we gotta find somebody who likes us for us, even though it may seem different. I'm a nerdy kind of girl. I like to go to symphonies. I like to go to plays. I think that's inspiring to a lot of sisters, especially older women. They're hitting me up [saying], 'If you can do it, I can do it too.'"