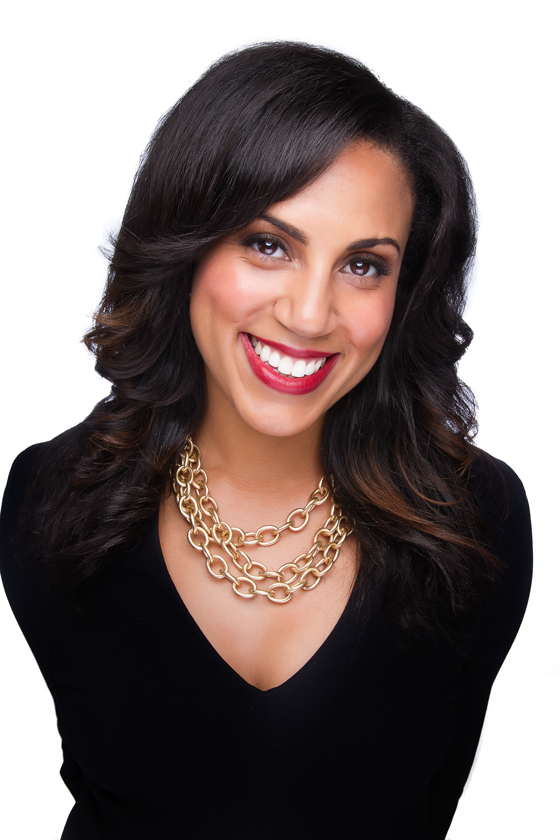 Millennial serial entrepreneur, diversity champion and award-winning executive Natalie Madeira Cofield will deliver the keynote address at the National Council of Negro Women's first GirlTech event on Tuesday, April 30, 2019.
GirlTech will bring together successful female leaders in technology and telecommunications to provide young women of color with an opportunity to obtain career guidance and mentorship. The event will convene at the National Council of Negro Women's headquarters at 633 Pennsylvania Ave. N.W., in Washington, D.C., from 2 p.m. to 6 p.m. EST.
Cofield is the founder and CEO of Walker's Legacy and founder and chairwoman of Walker's Legacy Foundation. Walker's Legacy is a digital platform for the professional and entrepreneurial multicultural woman, which exists to inspire, equip and engage through thought-provoking content, educational programming and a global community. The organization has been named by Inc. magazine as one of the "25 Companies Determined to See Women Succeed."
Among her many accolades and awards, Cofield was named the Technology Diversity Evangelist of the Year by Google in 2013 and one of the Top 10 Black Innovators by MVMT50, an initiative of South by Southwest (SXSW).
Cofield is an honors graduate of Howard University, where she was a member of the inaugural class of the Bill Gates Millennium Scholars Program and the Baruch School of Public Affairs. She has spoken for global technology companies, including IBM, Dell, Applied Materials, Google and Facebook, among others.