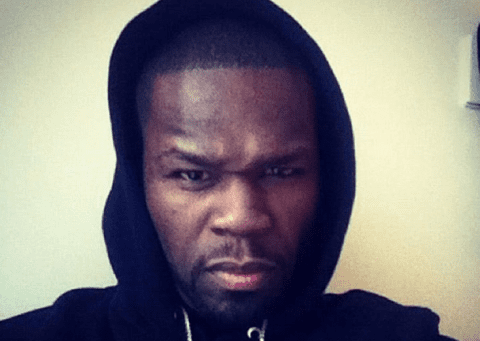 America's most famous cyber bully finally gets popped in the mouth.
Singer and reality star Teairra Marie brought the hardcore Detroit out of her when she trolled rap mogul 50 Cent in a funny skit.
Fifty, aka Curtis Jackson III, has been terrorizing Marie for the past several months, ever since she lost her revenge porn court case and was ordered to pay 50 Cent $30,000 in attorney fees.
The star of "Love & Hip Hop Hollywood" showed this to her 1.3 million followers. It has already been viewed nearly 300,000 times.
Hit the flip to view the funny video from Marie: