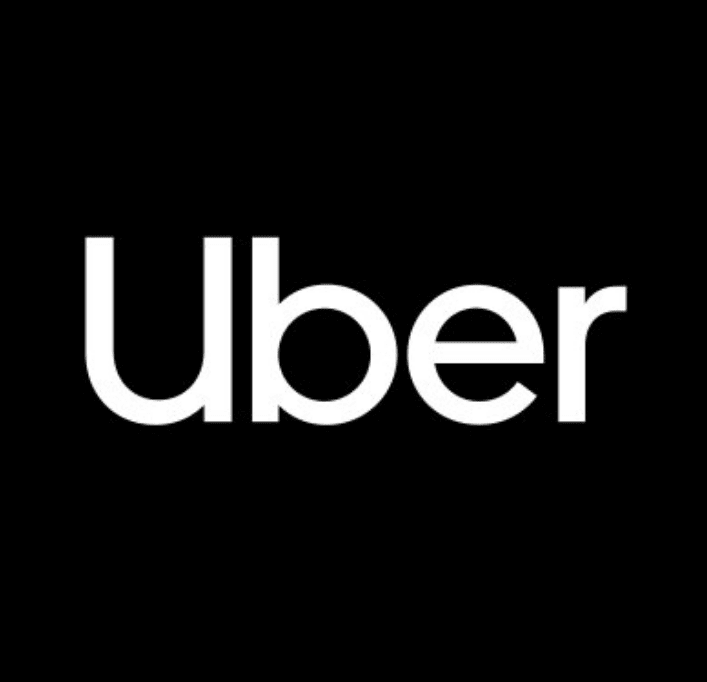 Uber was in hot water on Monday after a racist tweet was posted on behalf of the company and hit the web.
The transportation service's Twitter support account created controversy after an unknown worker replied to a customer complaint about a bad driver experience. The support account followed up with the customer by sincerely apologizing for the occurrence, but things quickly went south after the Twitter account referred to the client by the infamous racial epithet.
The Tweet was posted and screen-captured by the likes of Mashable, BET.com and TheJasmineBrand.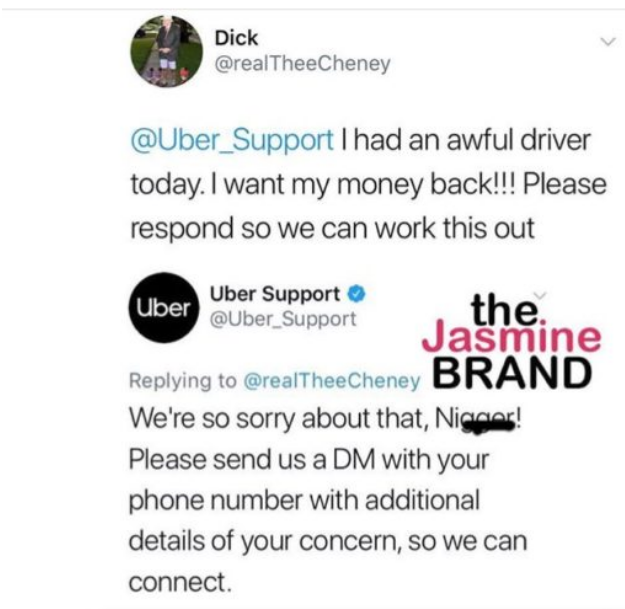 Though the tweet has since been deleted, of course, social media still detected the post and crushed the driving service giant.
Uber took it to its official Twitter account to issue an apologetic statement:
https://twitter.com/Uber_Support/status/1122773891921928192?ref_src=twsrc%5Etfw%7Ctwcamp%5Etweetembed%7Ctwterm%5E1122773891921928192&ref_url=https%3A%2F%2Fwww.hotnewhiphop.com%2Fuber-apologizes-after-getting-dragged-to-filth-for-racist-tweet-news.78612.html
According to Mashable, which tried to speak to Uber about how this could happen, the driving service did not respond to media inquiries. Upon further investigation, however, Mashable and others theorized how the incident could have occurred.
The Twitter user who issued the complaint is a most likely a troll account that purposely changed its name to the N-word before posting the complaint, which prompted the automated response from Uber.
The user then changed the name back to @realTheeCheney once Uber responded, and the damage was done.