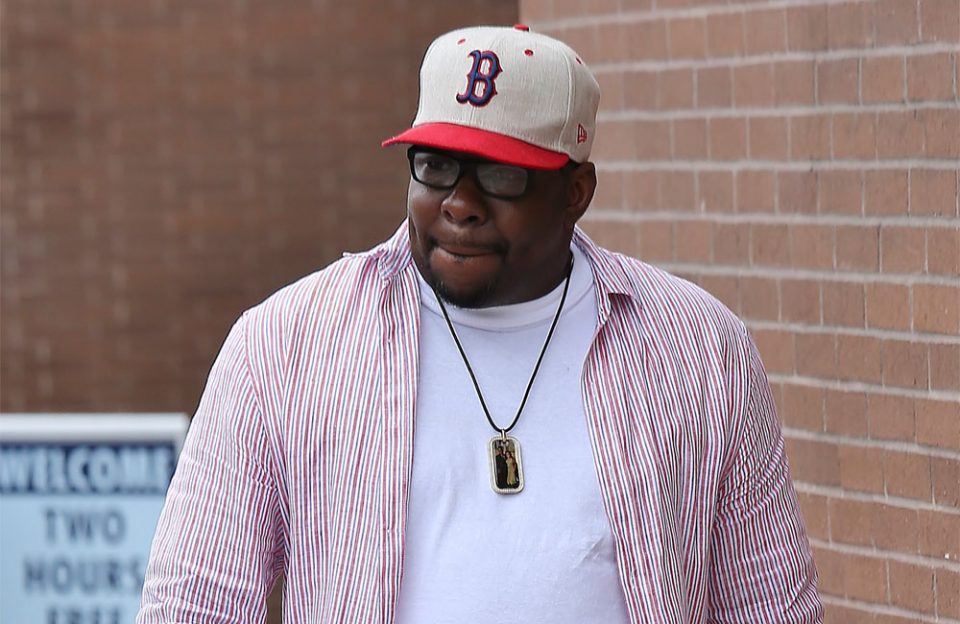 Chris Rock is a funny guy, but a recent joke he told had singer Bobby Brown fuming, not laughing.
Brown slammed Rock for making a joke about his late ex-wife Whitney Houston.
The "Two Can Play That Game" hitmaker was unimpressed when the 54-year-old comedian shared a meme on Instagram at the weekend which featured the "I Will Always Love You" singer — who accidentally drowned in a bath in 2012 as a result of heart disease and cocaine use — looking unenthusiastic.
The photo was originally captioned: "Me sitting in a meeting that could've been an email."
Rock then added: "Hurry up I got crack to smoke."
Brown — who was married to Houston from 1992 to 2007 — then blasted his "friend" for trying to "humiliate" his ex-wife.
He commented: "During this time of women empowerment you chose to use your time to try and humiliate our QUEEN!
"I thought you was a friend of the family. (sic)"
The former "Saturday Night Live" star eventually deleted the post but still faced criticism for being "disrespectful" from other followers.
TV producer Elgin Charles furiously tweeted: "I was already disappointed in Chris Rock (who I've known for years) for finding humor in Louis C.K. & Ricky Gervais' use of the N-word. Now he's making fun of my dearly departed friend, Whitney Houston, on IG. Addiction is NOT a laughing matter (sic)"
And another fan posted: "Not cool @chrisrock. I was a fan & had respect for you! Now I'm just disappointed at your lack of respect to an Icon & Lack Of considération to her family & Loved Ones. It Ain't Funny Bullying a dead person Shame On You. (sic)"
Last year, Brown blasted Kanye West for his "disgusting" decision to pay a reported $85,000 for a photo of her drug-filled bathroom to use on Pusha T's Daytona album, which was released through the "Stronger" hitmaker's GOOD Music label.
He fumed: "Why would he post that on his album cover? That's really disgusting that he would do that. That's in really bad taste."