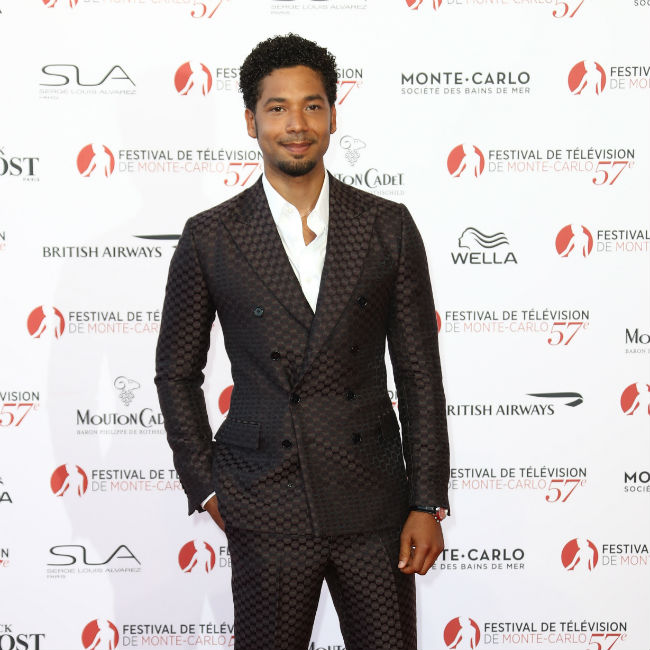 As was expected, Fox producers have given the green light to Lee Daniels to bring back the hit show "Empire" for another season. But Jussie Smollett will not be invited back … well … sort of.
Allow us to explain.
According to TMZ, Fox has negotiated to extend Smollett's contract for the season, despite the fact that he will not appear in a single episode moving forward.
"By mutual agreement, the studio has negotiated an extension to Jussie Smollett's option for season 6, but at this time there are no plans for the character of Jamal to return to 'Empire,'" Fox said in a statement obtained by TMZ.
There is wide speculation that Fox may be "hedging its bets," as TMZ termed it, just in case Smollett comes out clean on the other side of the lawsuit filed against him by the city of Chicago.
As you will recall, Cook County State's Attorney Kim Foxx dropped all 16 felony charges against Smollett for allegedly staging a hoax homophobic and racist beatdown at the end of January in the middle of the night in Chicago.
When Foxx let Smollett go free, the outcry was so fierce and deafening that Chicago City Hall, the police commissioner and the White House all called for Foxx to be investigated. They want to know if there were any conflicts of interest or "irregularities" in how Foxx investigated the crime and came to her extremely unpopular decision. And, in an effort to recoup the money spent on the Smollett probe, the city sued the actor for $130,000.
Another interesting twist on the whole matter is that Smollett should be free to find other employment. But with Fox ostensibly signing Smollett to another year, they may be, in essence, paying Smollett not to work — if that makes sense.