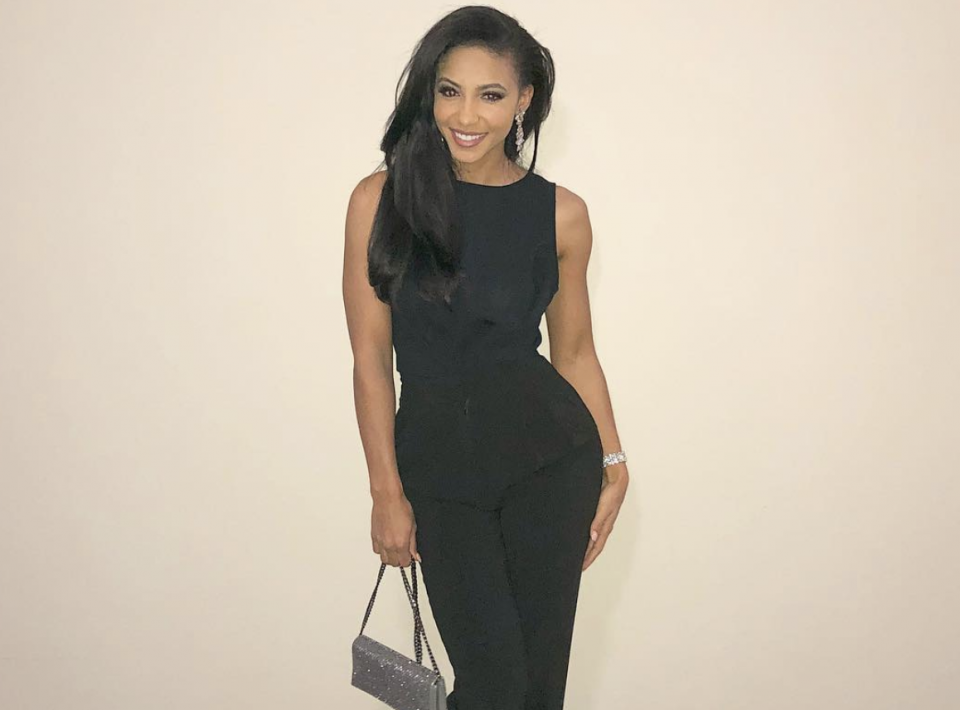 #BlackGirlMagic is alive and well and taking over pageantry. For the first time in history, three Black women are reigning as 2019 Miss USA, Miss Teen USA, and Miss America titleholders all at the same time.
On Thursday, May 2, 2019, Cheslie Kryst, a Black woman of beauty and brilliance, was crowned Miss USA 2019 at the Grand Sierra Resort in Reno, Nevada.
Welcome to the sisterhood, @MissUSA 2019 Cheslie Kryst. ❤️#RenoTahoe pic.twitter.com/q4UVU2fXKC

— Miss Universe (@MissUniverse) May 3, 2019
Not only did the 28-year-old wow judges with her elegant style and voluminous curly hair, she also offered sharp and informed responses regarding real issues.
In the final round of questions, the Charlotte, North Carolina-bred lawyer, who represents prison inmates for free, was asked whether the #MeToo and #TimesUp movements have gone too far.
"I don't think these movements have gone too far," she said. "What #MeToo and #TimesUp are about are making sure that we foster safe and inclusive workplaces in our country.
"As an attorney, that's exactly what I want to hear, and that's exactly what I want for this country. I think they're good movements."
Kryst received her law degree and a master's of business administration degree from North Carolina's Wake Forest University, after receiving her undergraduate business degree from the University of South Carolina.
In her spare time, she also runs a blog on fashion, White Collar Glam, where she guides working women on finding appropriate, affordable and professional clothing.
New Mexico's Alejandra Gonzalez was the first runner-up, and Oklahoma's Triana Browne, the second runner-up.
This year's competition highlighted the importance of diversity and representation. Kryst joined two other Black queens who were just crowned — Kaliegh Garris, Miss Teen USA, and Nia Franklin, Miss America.
Kryst now advances to the Miss Universe competition.