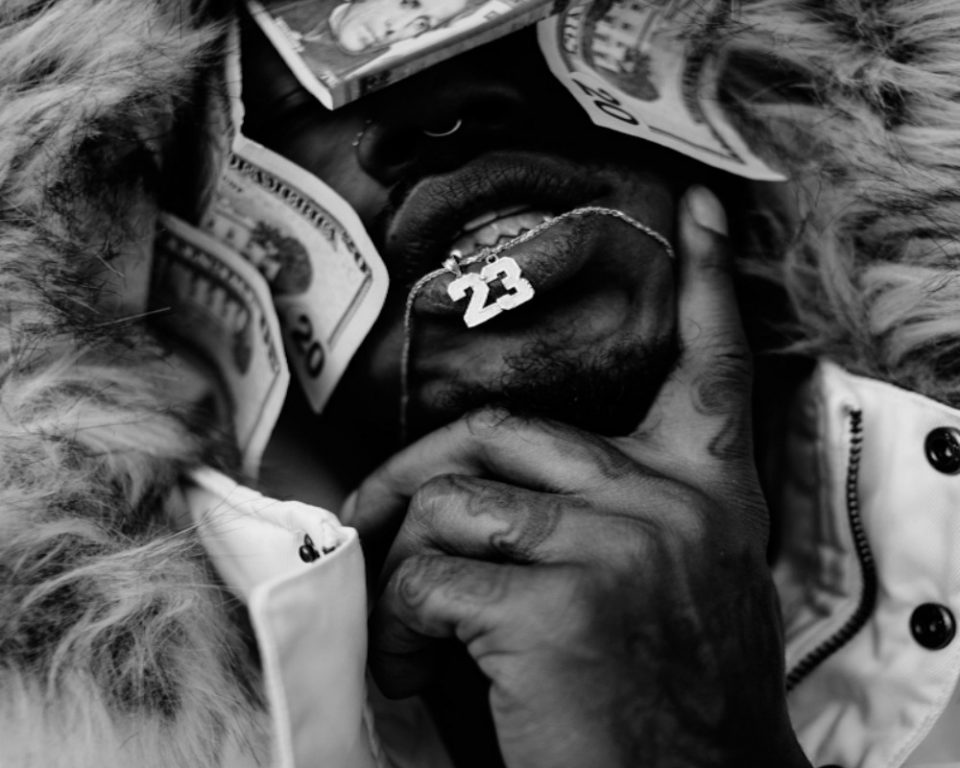 Y2, who recently signed to Sony Music, has built an impressive resume as a rapper, songwriter and producer. He has written songs for popular artists, such as Rihanna, Dr. Dre, Gucci Mane, Jessica Jarrell, Bun B, and Trey Songz. Y2 stopped by rolling out studios for an exclusive interview to discuss his new deal with Sony Music, the reviews from his recent college tour and his latest project Y.
How does it feel to be signed to Sony?
It feels good. Everything is leveled. We leveled the way up and this is one of the ways.
How have the college students reviewed your sound on tour?
It's been crazy! Also amazing. They are some of the best fans ever honestly. Between them and the dance community, they turn up. They give me energy on stage. We return the love and give it right back to them.
In detail, describe to us your show set at colleges and universities.
It's a 30-minute show. No hype man. No shirt on because we know we about to sweat. We are lit! We are giving the college students that energy. They are always happy with it and want us to come back to provide that same set energy.
How have you elevated the sound of trap music from the records you produced?
With my inspiration from the greats such as Nina Simone and Jimi Hendrix, I infuse a lot of 808's and guitars on my tracks. I'll infuse records from artists that were before my time and still use the sound that's current for today.
Click here to view the entire interview.