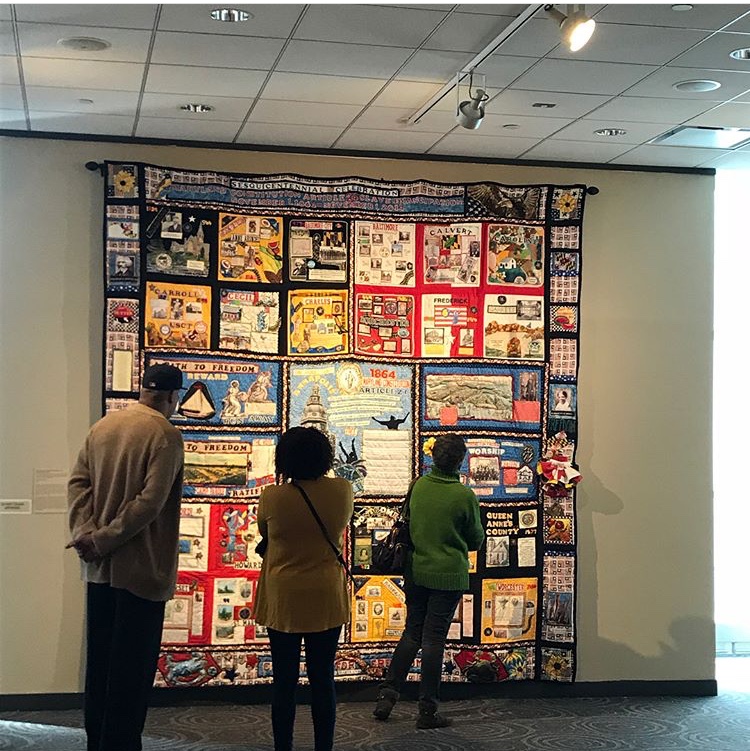 The weather is getting warmer, which means it's time to go out and have fun. While day parties and hours spent on the waterfront are always a good time, it's also important to infuse a little culture and education into your days. Baltimore and its Black community are rich in history, and that history is on display across the city, by way of museums and galleries. Here are five worth spending your spring and summer days visiting.
Reginald F. Lewis Museum of Maryland
830 E. Pratt St.
Having opened in 2005, the Lewis Museum is the largest African American museum in Maryland and considered the voice of Maryland. The museum's collection of permanent items and artifacts can also be viewed online. Visit www.lewismuseum.org to learn more about the museum and check out a schedule of upcoming exhibits and special events.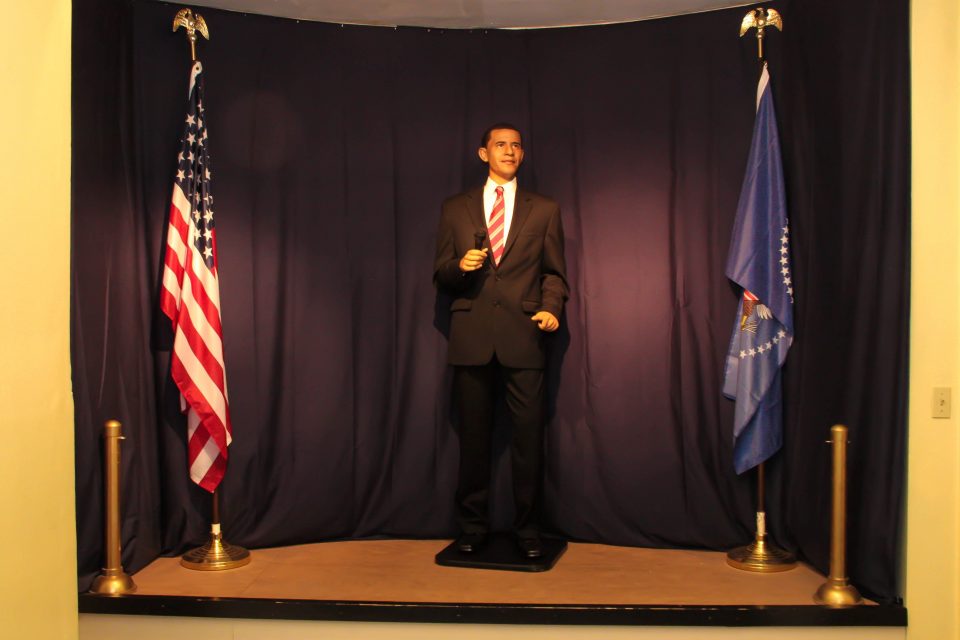 The National Great Blacks in Wax Museum
1601 E North Ave.
Founded by Drs. Elmer and Joanne Martin in 1983, this African American-focused wax museum purports to be the first of its kind in the United States. Black historical figures can be seen immortalized in wax, ranging from shackled slaves to the first African American president, Barack Obama. According to its website, the museum has four objectives, including "to stimulate an interest in African American history by revealing the little-known, often-neglected facts of history." To learn more, visit the museum at www.greatblacksinwax.org.
James E. Lewis Museum of Art
2201 Argonne Drive
The James E. Lewis Museum of Art is an extension of Morgan State University's Fine Arts program with permanent collections extending from the 17th century to the present. Established in 1950, the museum houses more than 5,000 works of art ranging from African, Oceanic, Asian, European and American art. The museum takes great pride in showcasing the work of African American artists in Maryland. For more information, visit www.jelmamuseum.org.
Galerie Myrtis, Fine Art Advisory
2224 North Charles St.
Serving as a launching pad for new and established artists, Galerie Myrtis is a contemporary fine arts gallery that gives artists a place to showcase their work. The gallery only shows six exhibitions a year but occupies its time with hosting "Tea with Myrtis," periodic lectures, art salons and workshops. To view a list of exhibitions, visit the gallery's website at www.galeriemyrtis.net.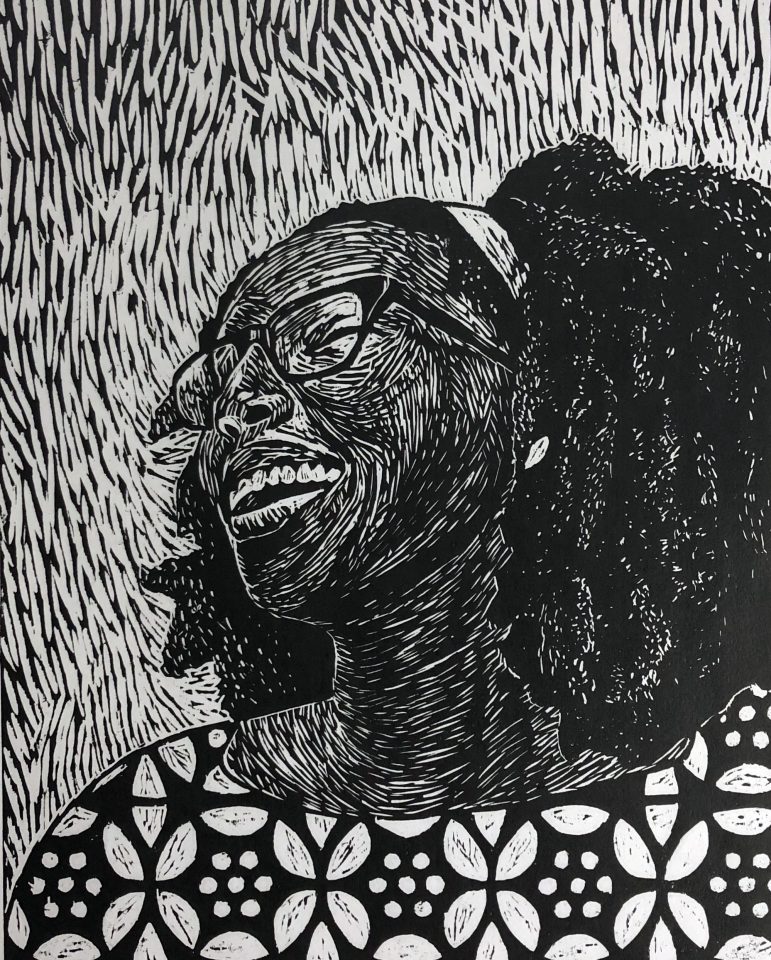 Baltimore City Hall's Gallery
100 Holliday St.
Baltimore City Hall frequently displays artists' work. Currently on display is LaToya Hobbs exhibit, Salt of the Earth II. To learn more about her work and her life as an artist, click here.