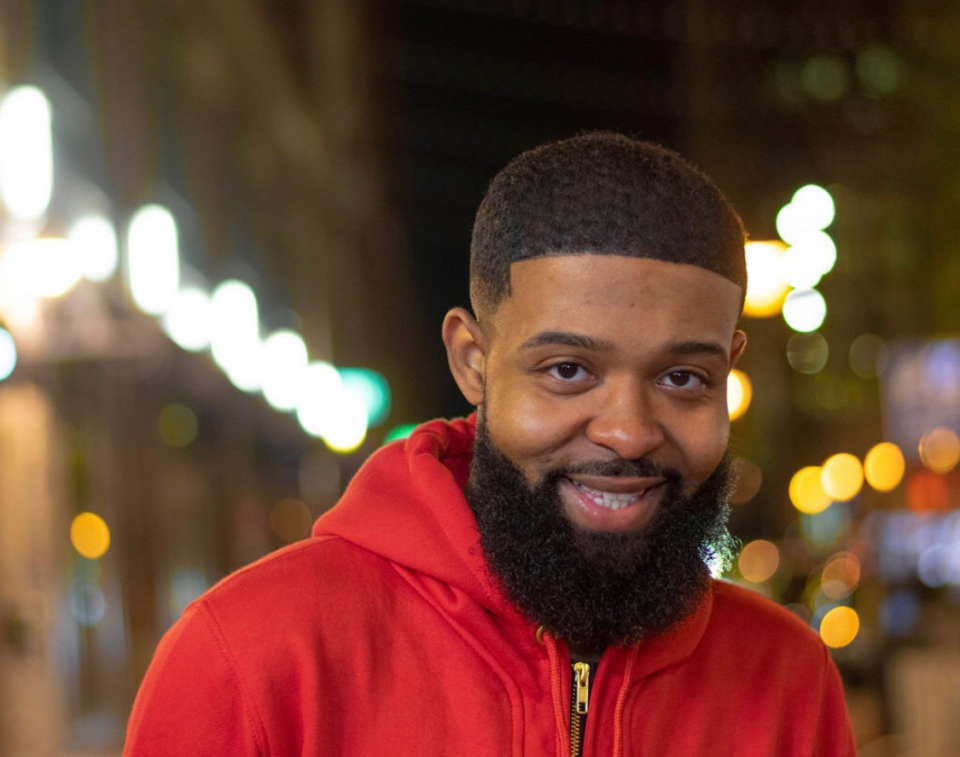 Hailing from Virginia, Instagram sensation Darren Fleet is taking the comedy world by storm. With his videos garnering millions of views, Fleet is using his comedy to relate to people in his own way.
How would define your personal brand?
I would say funny, of course,  chic because I like to look good, intelligent because I started everything my own self. … What you see today [is] from my own mind, myself and God. And, of course, family oriented.
Let's talk about your upcoming show. What can the fans expect?
They can expect the authentic Dareen Fleet. Some of what they see on social media and … they can expect to all do a meet-and-greet after the show. I love to get with people, talk to them, see how they affect me, see how I've affected them, and grow and learn and stuff like that. They can always expect me to be very personal and very funny.
In what types of things do you find humor?
Life, people. I like to people watch secretly. I love to sit back and watch things that people do even when they don't know that I'm there. I find it harder to do lately because a lot of people know who I am, so I can't just sit around and be, like, watching people … But a lot of times, I like to play the background. I would go out to eat by myself, go see a movie by myself, watch the people who do the outbursts and document that. I studied behavior. I learned those behaviors. I can become those behaviors when I'm performing, and it helps me. And that's what I do.
What do you think the world of comedy needs more of today?
People who are not afraid to be themselves. I could say more female comics, more Black female comics. …  I would like to see more Black female comics on the screen, of course, like Tiffany Haddish right now. … Of course, too, more LGBT comics as well because I feel like some of my favorite comics have been LGBT — from Wanda Sykes to Ellen DeGeneres. So, yeah, LGBT as well because they are hilarious. And just more diversity in general.
What do you like listening to before going on stage?
Anything [by] Beyoncé, really, but I love listening to "Apes—."…  That song gives me adrenaline. I listen sometimes to "The Jump Off," this record by Lil' Kim. I love her, and the times I've met her, she's been amazing, too. … Sometimes, I listen to some go-go, some Baltimore club music, you know, anything upbeat and stepping. I'm like, yeah, "I'm about to go out here and have a good time."
You can follow Fleet at @lovedarrenfleet on Instagram. Check out his comedic talents in the YouTube video below: