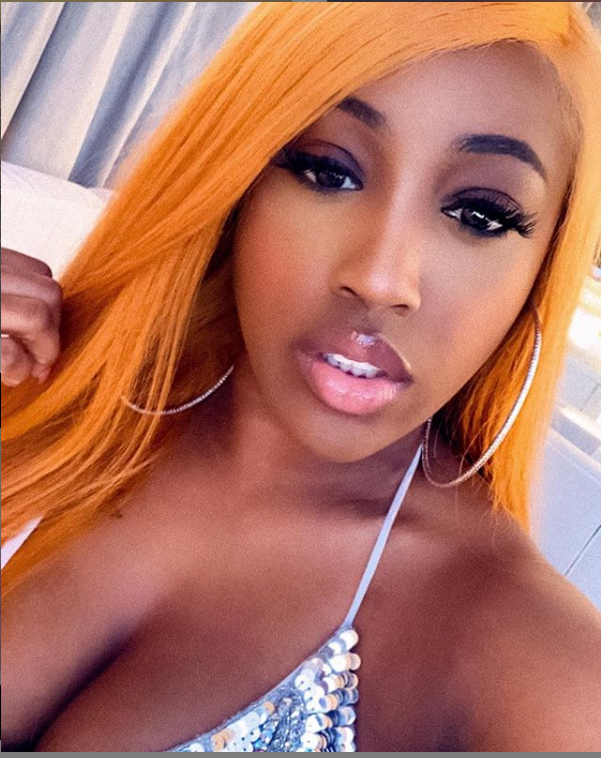 Rapper and reality star Remy Ma strongly believes she will be exonerated of the assault charges filed against her once the prosecutors have a chance to view the evidence.
Remy Ma was arrested and charged with allegedly punching fellow "Love & Hip Hop New York" star Brittany Taylor and giving her a black eye. She turned herself into police this past week and was booked on misdemeanor assault.
According to her attorneys, Remy Ma, aka Reminisce Smith, 38, will be able to prove that she was nowhere near Taylor when she said the assault occurred, TMZ reports.
First off, Remy's home surveillance cameras will tell prosecutors Remy was in the house at 9:30 p.m. on April 16, the time Taylor claims Remy punched her in the face during a concert at New York's Irving Plaza.
Next, Remy says there is no video footage to corroborate Taylor's claim she was assaulted in the green room area. Further, Remy's attorneys say there is a photo from the night in question that was taken of Taylor hours after the alleged assault that clearly shows Brittney with no visible marks on her face.
The attorneys also stated that Remy went straight from her home to a nearby Target store to purchase items for her baby and didn't arrive at Irving Plaza until around 10:45 p.m., some 15 minutes before she was to go onstage at 11 p.m. The point here is that Remy claims she did not have the time nor opportunity to lay hands on Taylor.