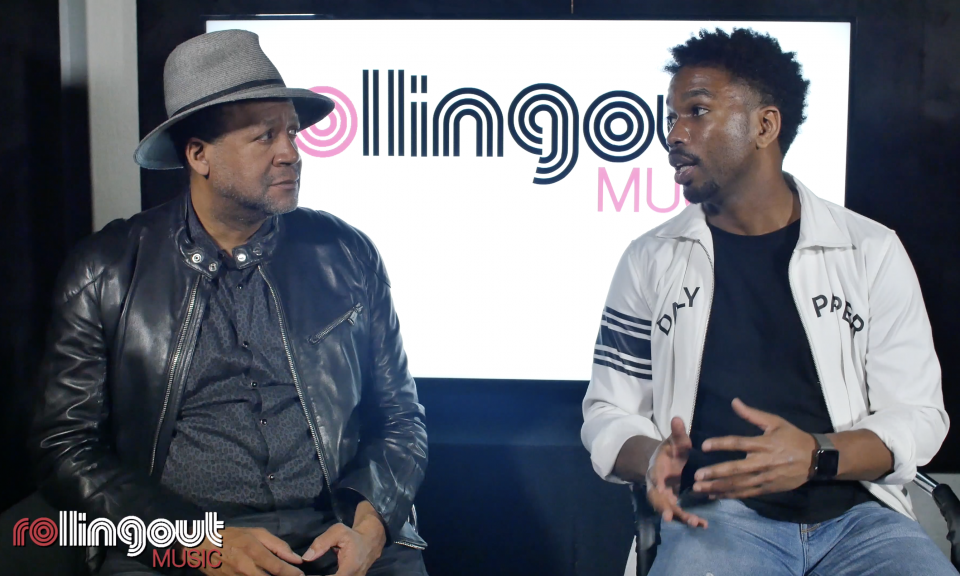 Rolling out CEO Munson Steed sits down with Joshua Raiford, the head of hip-hop at Pandora to discuss the music industry, hot new hip-hop, podcasts and more. Raiford also shares skills he deems important for anyone wanting to follow in his career path.
For all young millennials, what skill set should they have to follow in your footsteps?
I feel like diversity and being well rounded [are important]. … I worked a corporate job, because it's like you're working with people who might, might not necessarily look like you or have the same background, right? So you have to be able to talk the hip-hop language. But if you go into a board room meeting with the sellers or whoever, you gotta be able to talk that language as well and talk it intelligently. So I would say diversity and learning the necessary skill sets, not only for what you want to do but the people you want to work for, the industry that you want to work for, like learning everybody else's roles and how they intertwine with each other. I think that's the most important thing.
What are your favorite podcasts?
I have a few. One of my favorite ones is definitely Joel Olsteen. I like listening to him. He's very inspirational. I like Steven A. Smith's podcasts. Then there's actually a smaller podcast run by an executive with TV one. Her name is Laurie Hall and its called 38 and Dating and she's just talking about like being 38 in Dayton and all her experiences with bad dates and stuff.
What's on your playlist? What should we be checking for?
I love the Little Nas X "Old Town Road" feat. Billy Ray Cyrus and I think that's going to open up a door for hip-hop country and you are going to see more country artists messing with hip-hop guys. I guarantee that. I like this dude DDG. He has a song with a Queen Naija, which I think is dope. I like Roddy Rich's "Every Season." I'm just a fan of the music.
What did you think about Solange's album?
I thought Solange's album was dope if you just sit in bed, get some wine and stuff like that with the lights real low and you just need to mellow out. I thought it was cool. I liked the collaboration. See [her with] Gucci Man, I didn't expect that. But Solange is going to be Solange. She's gonna give you her own flair.
Click here to watch the full video interview.