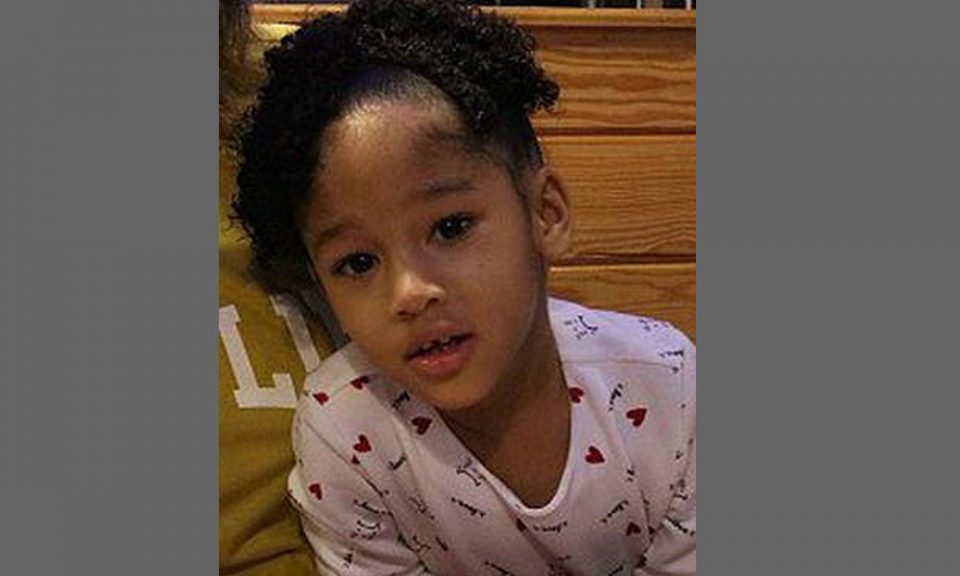 Law enforcement officials in Texas have issued an Amber Alert after the alleged abduction of a Black child near Houston.
Police are searching for Maleah Davis, 5, whose stepfather says she was forcefully taken from him when he stopped his car on the side of the road.
According to Sgt. Mark Holbrook of the Houston Police Department's homicide division, Darion Vence, the girl's stepfather, Maleah, and his 2-year-old son were on their way to George Bush Intercontinental Airport on Friday night, May 3, 2019, around 9 p.m. to pick up Maleah's mother, who was returning from a trip.
Vence told police that he heard a popping sound coming from his car and pulled over to the side of the road to investigate the noise. That is when he claims a blue pickup truck carrying three Hispanic males pulled up to his vehicle. Vence stated that one of the men said his daughter "looks very nice, looks very sweet."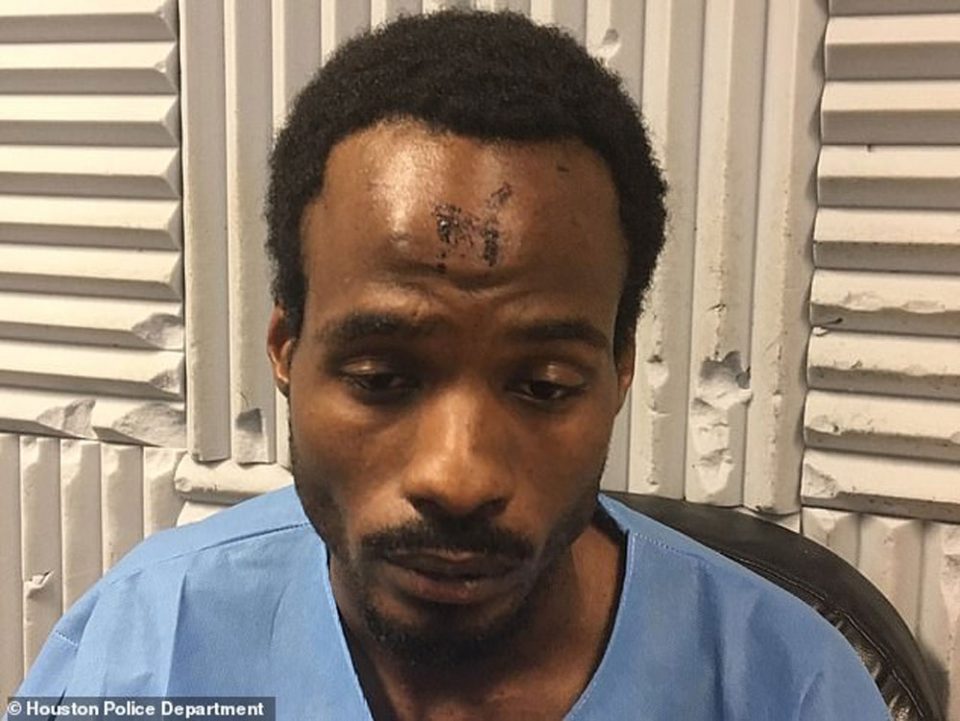 That is when Vence said a second man struck him in the head, knocking him unconscious. Vence claims that he awoke briefly in the back of the pickup truck with his stepdaughter and son but lost consciousness again because of his head injury.
Almost 24 hours later, Vence said he awoke on the side of the road with his son, but Maleah was missing. He told police that he walked to Houston Methodist Hospital at 11 p.m. on Saturday, May 4, and received treatment and reported his daughter missing. His son was reportedly unharmed during the incident.
There is an extreme concern because Maleah is medically fragile and has had a number of brain surgeries. On Sunday, May 5, an Amber Alert was issued for Maleah, with a description of Vence's stolen car, a silver 2011 Nissan Altima. Along with the pictures of Maleah, police also released an image of her father, who has a large bump and abrasion on his forehead where he claims he was struck by his alleged assailants.
At this time, police do not know the motive behind the kidnapping. Maleah was wearing a pink bow in her hair, a light blue jacket, and gray, white and pink sneakers when she went missing. She stands 3 feet tall, weighs 30 to 40 pounds and has brown eyes.
The public is asked to contact the Houston Police Department's homicide division at 713-308-3600 or at 713-222-TIPS with any information about Maleah or the stolen vehicle.
Holbrook stated during a news conference that there were a lot of blanks in Vence's story, and law enforcement is counting on the public to fill in those details.