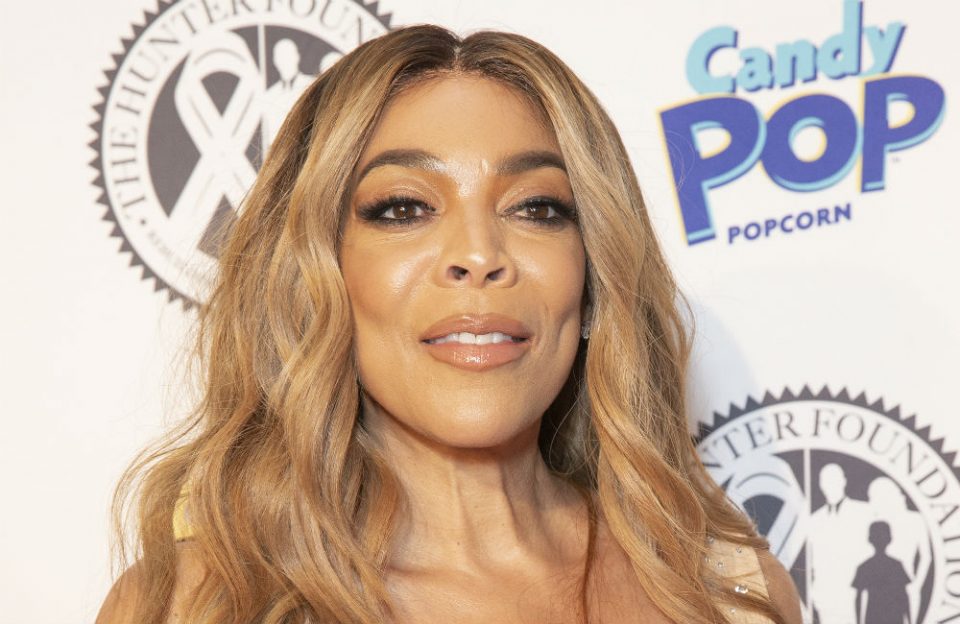 Wendy Williams' estranged husband is the latest in a growing list of recent male divorce candidates who are seeking large sums for spousal support from their wives as they walk out the door.
According to the legal documents obtained by TMZ, Hunter is "seeking a boatload of money" from her for alimony and other necessities.
As rolling out reported previously, Wendy, 54, filed for divorce from her husband of nearly 22 years in April. The move came soon after Wendy told the devoted audience of her eponymous daytime talk show, that she had been living in a sober house because of her recent relapse and fall into a destructive haze of alcohol and cocaine.
Williams' move to legally separate from her husband comes after years of reports that Hunter was having a decade-long affair with 33-year-old masseuse Sabrina Hudson and that she recently gave birth to her and Hunter's love child.
Hunter, it should be noted, has never acknowledged paternity of the newborn, but he has not countered the veracity of the media's reporting on it, either.
Kevin Hunter, 47, has now filed his response to Wendy's divorce petition. He is requesting the court makes his soon-to-be ex pay him spousal support, child support and fork over the money for their child Kevin Jr.'s college education. The exact dollar amount that Hunter is demanding has not been disclosed. Kevin Jr. is 18 years old.
Before the divorce filing, Hunter was the exec producer alongside Wendy Williams' for the production company that runs the "Wendy Williams Show" and he acted as her personal manager. He has now been removed from those roles and he no longer has access to the show's set.
Other males in recent years who wanted stacks of cash from their ex-wives include, according to wkfamilylaw.com: 
Halle Berry: She agreed to pay French-born actor Gabriel Aubrey $16K per month, or $200K a year after their divorce;
Janet Jackson: After splitting from her husband of nine years, Rene Elizondo asked for $25M to go away, Janet finally agreed to pay $15K after a two-year court battle.
Mary J. Blige: was forced to pay $30K per month to Martin Isaacs, according to TMZ, after he initially asked for $129K every month.
Melanie Brown: The British-based Spice Girls alum was married to Stephen Belefonte. But when they divorced, the judge ordered her to make a "one-time payment of $140,000 for Stephen's legal fees" and $40,000 monthly "until their final divorce settlement can be reached," according to TMZ.