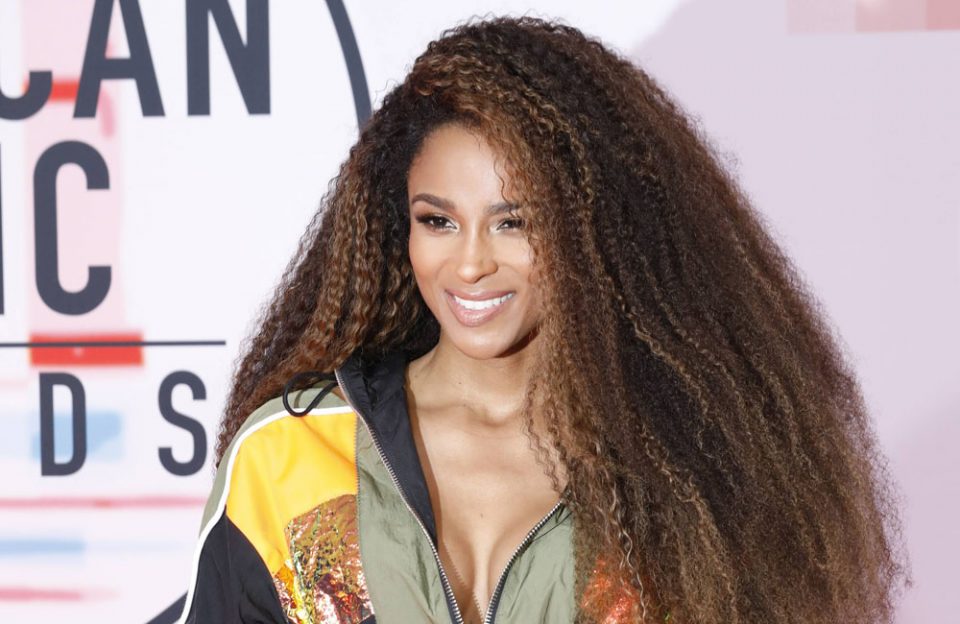 Ciara has a lot to celebrate these days.
The soulful songstress and wife of NFL star quarterback Russell Wilson, who just secured a $140M contract with the Seattle Seahawks. The news is good — along with widespread reports that husband Russell bought the masters to her discography, giving her greater flexibility and control over her music, she was invited to one of America's most glamorous and exclusive celebrity parties, the MET in Manhattan on Monday.
So forgive the 33-year-old "Level Up" singer if she felt like making history as the first person to officially twerk at the ultra-upscale affair at the Metropolitan Museum of Art that included many of the country's — and the world's — biggest stars, including Cardi B, Nicki Minaj, Lady Gaga, and many more.
With this year's theme "Camp: Notes on Fashion," CiCi enlisted the help of her friend, singer and bounce music's reigning Queen Diva, Big Freedia, to go sashaying on the enormous red carpet before breaking out in a twerk routine for her 22M Instagram followers that went viral among urbanites.
Check it out below:
https://www.youtube.com/watch?v=R_nz3cClhvk