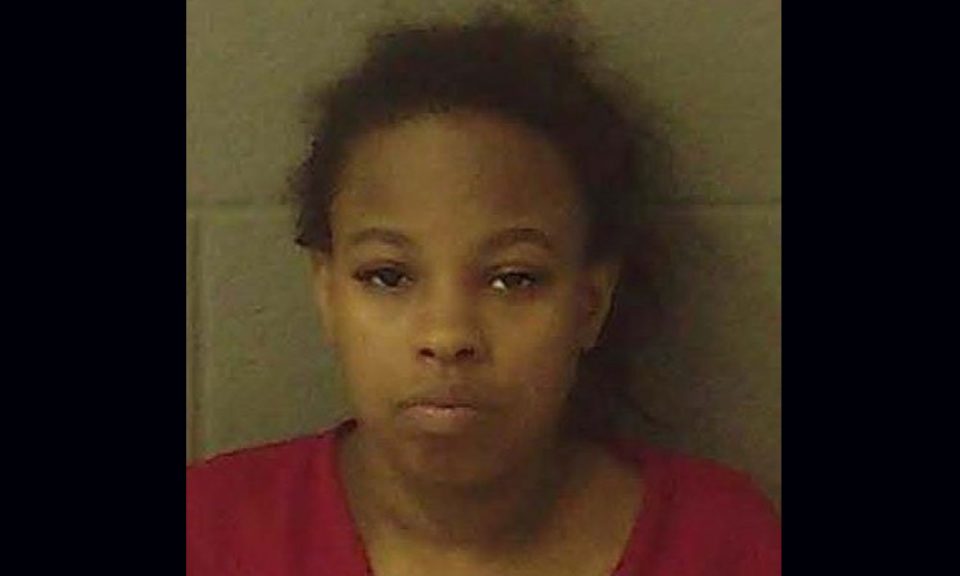 In today's society, everyone seems to be using a cell phone. In fact, it is not uncommon to see a cashier at many businesses on the phone while serving customers. Most companies say such cell phone use is bad customer service and against company policy. Now one national grocery store chain is dealing with a Georgia cashier, who allegedly used her cellphone to steal unwary shoppers personal information.
According to a press release from the Newton County Sheriff's Office, a loss prevention officer at a Kroger grocery store in Covington, GA, about 45 miles from Atlanta, reported suspicious activity by one of their employees. That employee was identified as Desmeiyon Meadows and police began an investigation and review of security footage.
It was determined that Meadows and a male suspect, worked together to steal the identity of multiple shoppers. A review of her transaction log showed that she was making fraudulent transactions with shoppers stolen information.
Deputies were able to get a search warrant and seized Meadows' cell phone as evidence. A search of the phone found images of Kroger customers information that included checks, drivers licenses, credit cards, and social security cards. As a result, Meadows has been charged with five counts of theft by taking (felony), five counts of forgery in the 4th degree (felony), six counts of identity theft, and one count of financial card fraud.
Law enforcement officials in Newton County are urging the public to come forward if they have shopped at that Kroger location and suspect they were victims of ID theft.
A video of Meadows and her alleged accomplice can be seen via the link below: