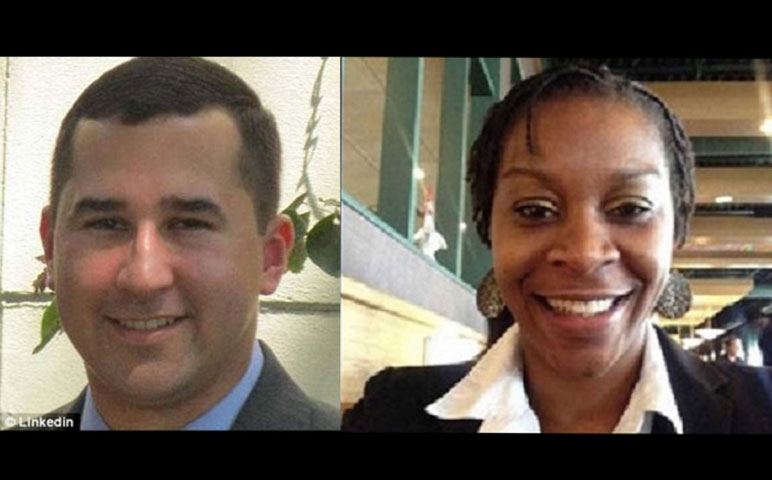 It was almost 4-years-ago that Sandra Bland was found hanging in her jail cell in a highly disputed suicide. Her death sparked a movement and the hashtag "Say Her Name." Now the Bland family is shocked to learn that cell phone video was recorded by Bland during her traffic stop by Texas State Trooper Brian Encinia.
This video footage was never entered into evidence during the investigation of Bland's death. The Bland family has since settled lawsuits against the state of Texas and county jail where she died for nearly $2 million combined. However, until recently shown the footage by a reporter, Bland family attorney Cannon Lambert, has stated he never saw the video.
In that video, Bland was stopped by Encinia for a failure to signal near the campus of Prairie View A&M University. She questions why she was stopped as Encinia opens her car door and orders her out of the vehicle. Bland once again requests the reason why she must exit her vehicle and Encinia pulls his Taser and points it at her face and yells "I will light you up."
Three days later Bland was found dead in her cell. Encinia was later charged with perjury over the traffic stop after saying he feared for his safety during the traffic stop with the diminutive Bland. Those perjury charges were later dropped after Encinia was fired from his job and agreed never work in law enforcement again.
The Texas Department of Public Safety has stated that the video was part of a massive hard drive of evidence that was turned over during the investigation into Bland's death. However, no one can explain how this crucial footage was missed on both sides.
The newly discovered video can be seen below: