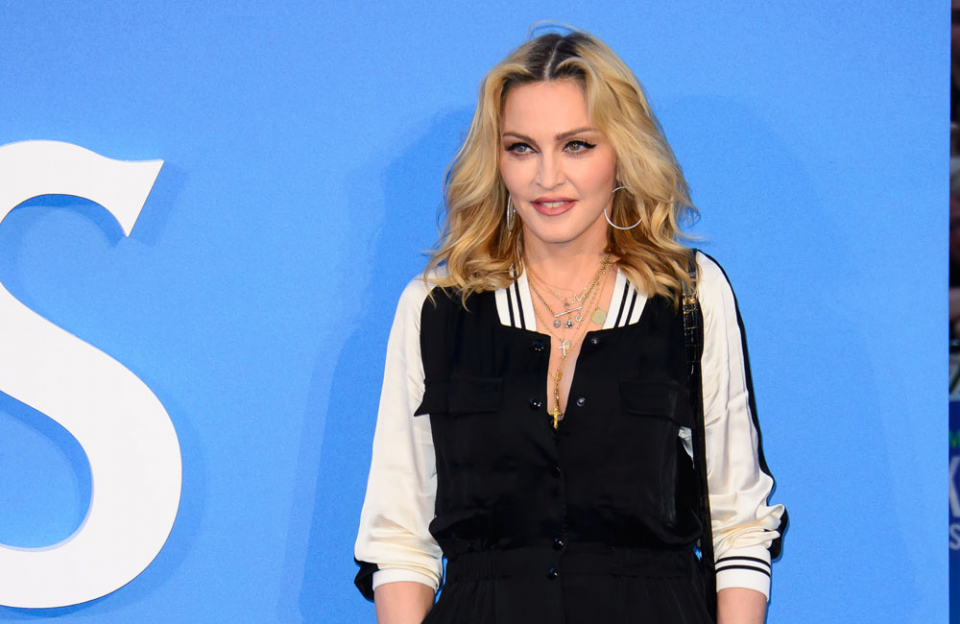 The Material Girl is defending the King of Pop.
Madonna, who along with Michael Jackson ruled pop culture in the 1980s and part of the '90s, is defending her fellow legend by saying the Thriller architect is "innocent until proven guilty" of the multiple child molestation charges levied against him.
You would think that after another legend, singer Barbra Streisand, got partially devoured and spit out after defending MJ, Madonna would be more careful with her public pronouncements. But we all know that Madonna has always said and done what she wants to.
While Madonna admits she has not seen the explosive HBO documentary "Leaving Neverland," she nevertheless is defending Jackson, the New York Daily News reports.
"I don't have a lynch-mob mentality, so in my mind, people are innocent until proven guilty," she said, according to the newspaper. "I've had a thousand accusations hurled at me that are not true. So my attitude when people tell me things about people is, 'Can you prove it?' "
Like other celebrities, most particularly actor-comedian Chris Tucker who has defended the "Off the Wall" singer, Madonna believes the accusers have ulterior motives for coming out now about what allegedly happened decades ago.
"So I always say, 'What's the agenda? What do people want out of this? Are there people asking for money, is there some kind of extortion thing happening?' " she added. "I would take all of those things into consideration."