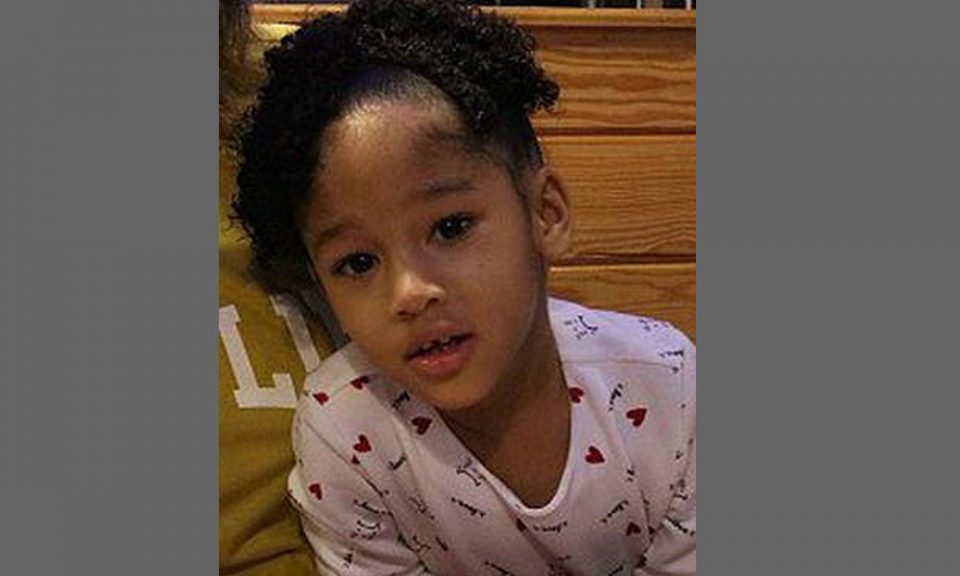 A stepdad's story seems to be falling apart regarding the alleged kidnapping of his stepchild near Houston. Darion Vence told police that his medically fragile stepdaughter Maleah Davis, 5, was abducted by three Hispanic men while he was stopped on the side of the road. He claimed that during the abduction he was knocked unconscious and awoke the next day in a ditch with his 2-year-old son and walked to a hospital. Now, police have indicated they have issues with Vence's changing statements. A police spokesperson previously stated that Vence's story of the abduction was "full of blanks."
According to police, when they interviewed Vence on Saturday, May 4, 2019, at Methodist Hospital, they became concerned. Vence changed his story several times on how he got to the hospital. Now media outlet KPRC2-News has reported that sources within the police department have stated that Vence is a person of interest in the disappearance of his stepdaughter. However, the HPD will not confirm those assertions. It posted the following statement on Twitter:
"The investigation into the whereabouts of missing 4-year-old Maleah Davis remains on-going. HPD customarily doesn't identify persons of interest or suspects unless charges are filed. Any updates will be posted on Twitter. No other information is available at this time."
An Amber Alert was issued for Maleah and hundreds of volunteers, as well as the girl's family and friends, have been searching for her since she was allegedly abducted. The volunteer search team, Texas EquuSearch, has been on the case and stated their top priority was finding the missing Altima that Vence was driving. The search for Maleah was briefly suspended due to inclement weather on Tuesday, but now volunteers are back searching for the missing car and Maleah.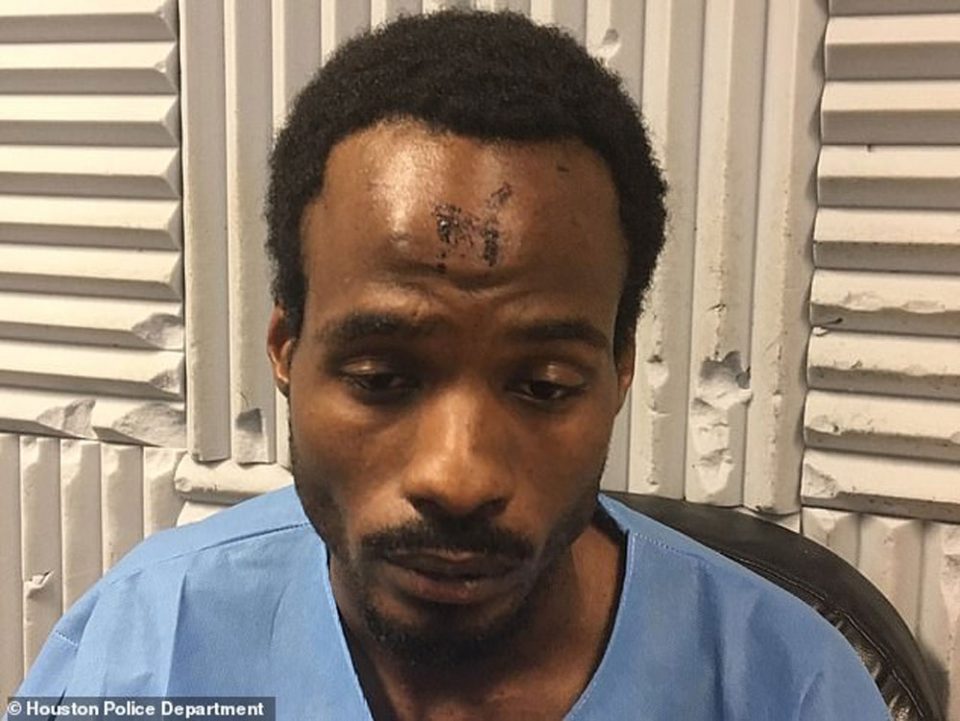 Since Maleah's alleged abduction, Child Protective Services has revealed that she and her siblings were removed from the home last year over allegations of physical abuse. The children were returned February 2019, and CPS has received no other reports of abuse after visits to the home.