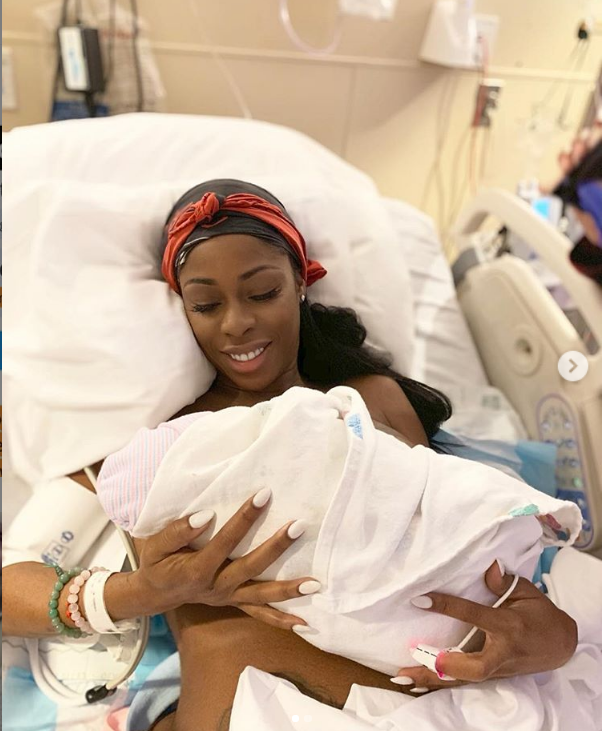 Hopefully, the arrival of Future's seventh child will thaw out the reported icy relations between the rapper and his latest baby's mother, Haitian model Eliza Reign.
Reign accused the "Tap Out" rapper of "putting a bounty" on her head when she refused to abort the baby after she learned she was pregnant.
According to Bossip, there was a time Reign expressed fear for her life in a now-deleted Instagram post:
"They even told me the amount," wrote Reign, according to Bossip. "And maybe this is some legal trouble behind it but I'm not letting no one's legal team make me silent while they threaten my existence and my unborn child. It's sad to think that a person that I laid up with for years would put a price tag/ value on my death and the death of their unborn child. I haven't stopped crying!" I AM IN TOTAL SHOCK. SCARED FOR MYSELF, MY UNBORN CHILD, AND MY FAMILY! Never thought that a person with 5 baby mamas would want the 6th one dead. It's truly heartbreaking!!!" It seems the best way to protect myself at this point is to bring this situation to light to hopefully make him back off."
Partially because of the tension between the two, Reign posted on IG how she felt an acute case of loneliness while carrying the baby, but would instantly have her spirits lifted when the baby kicked inside the womb.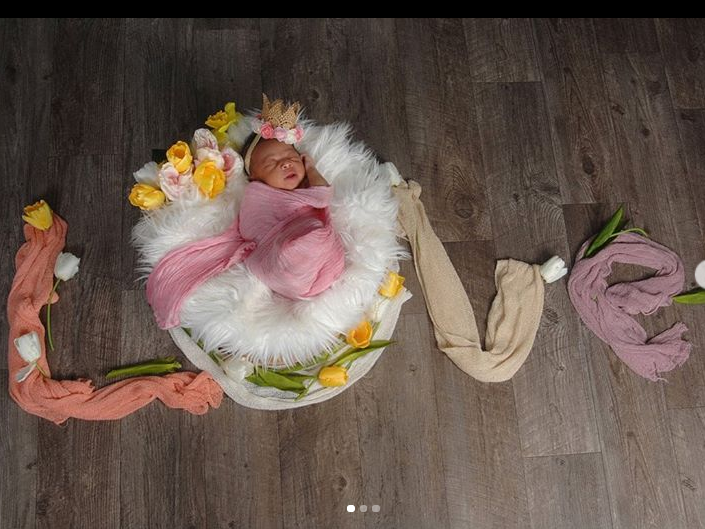 "There were times I felt so alone and would look down at my belly and immediately cheer up, knowing she's hanging in there with me through all of the stress and drama," wrote Reign. "She's truly been my protection and kept me strong and going.
"There were moments I began to doubt myself, but my spirit wouldn't stay down, thanks to my beautiful little girl. Her annoying kicks would always be the reassurance I needed to make it through the tough days. Knowing what I know now and after looking back on my experience, I can confidently say she was well worth all the chaos.
"I can't stop crying tears of joy when I look at her. Thank God we made it ❤️"