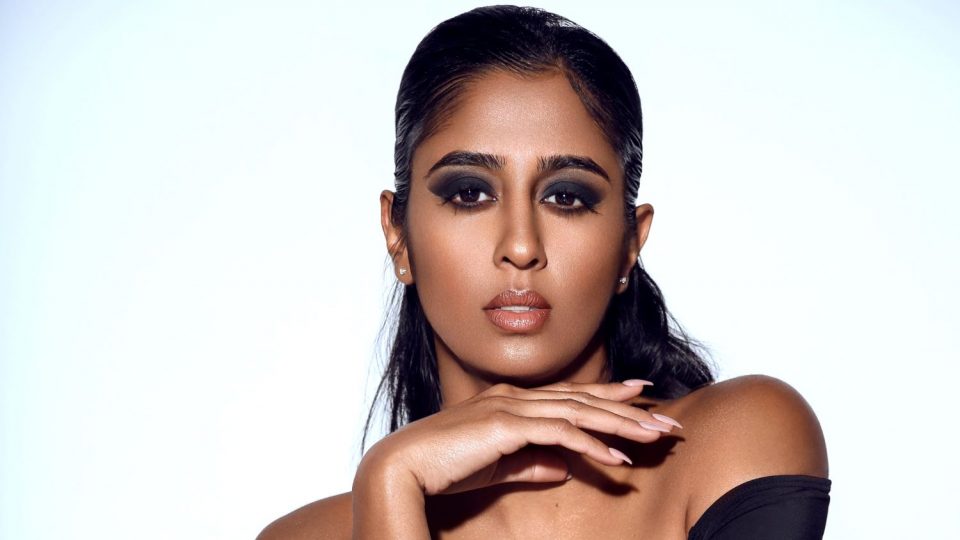 Rolling out recently sat down with Indian-American, pop and R&B singer, dancer and songwriter Vijeta. This summer, Vijeta will release "K.I.T.Y." ("Keep It To Yourself"), which is all about choosing yourself and self-love.
Name: Vijeta
Industry: Music
City: Atlanta
Genre: Pop and R&B
Favorite artists: Jennifer Lopez, Janet Jackson, Spice Girls, Beyoncé and Mya
Describe who Vijeta is in three words. Colorful, resilient and emotional.
Does the meaning of your stage name play a part in your music career? 
Absolutely. Vijeta is my actual legal name. In Hindi, my name literally means "victorious one." Even though I've been an underdog most of my life, my name has always been a reminder to me that I will come out on top if I am true to myself. As an artist, I try to denounce that category and live up to my name.
As a pop and R&B artist, describe your sound. Any celebrity influences?
I think my sound is a big reflection of who I am as a person and where I am in life. Of course, people are always going to compare you to other artists, but I wouldn't say I have any celebrity influences because I've worked for years to create a sound that resonates with me personally and creatively as an artist.
How did you get your start in the industry?
I had the opportunity to train with Debbie Allen on a full scholarship for almost four years. Fast forward, that led to me joining a girl group, which did not go as planned, but that set me on my path as a solo artist.
What is it like being both a singer and a dancer?
It is the best. I love that I get to experience music in so many different ways all at once. I'll never forget the first time this lady asked me to walk on beat and sing at the same time. I thought it would be easy because I could do both of those things separately pretty well. When I tried to do them together, it definitely wasn't as smooth as I thought it would be. To know that I am now able to do full choreography in heels or sneakers and sing my songs is something I am truly proud of.
Were there setbacks?
There have been many setbacks, honestly, too many to list. The main ones are stereotypes that I have faced as a woman in this industry [and being] a woman with a family as well as cultural differences that I had to overcome.
What's next for you?  
Right now, I am pushing my debut single Mr. Right and preparing to release the second single from my upcoming project called "K.I.T.Y.," "Keep It To Yourself."  I am super excited to share it with everyone that has been supporting me. Team V grows a little bigger every day. Be sure to save the date. I'll be performing in the Atlanta Vybez Showcase on May 21.