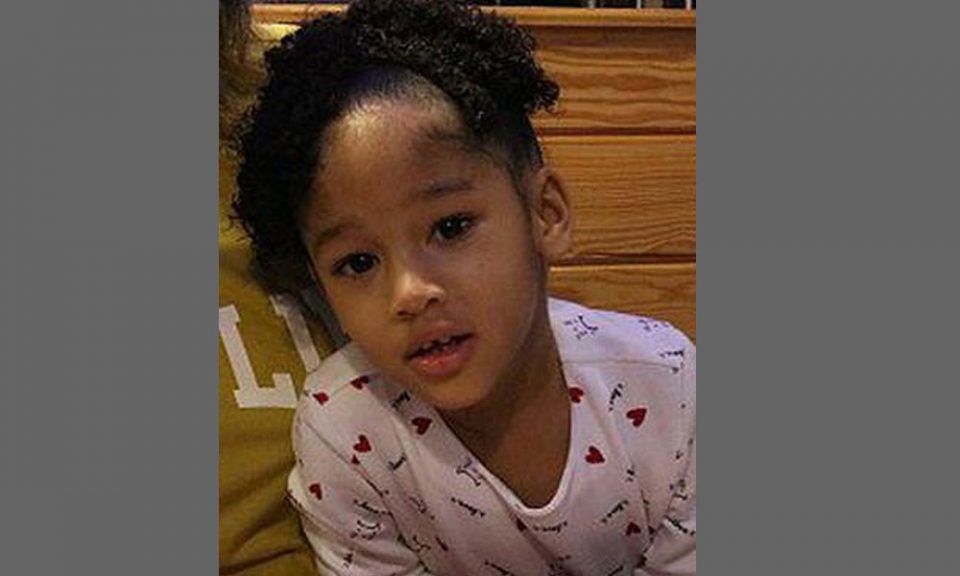 Derion Vence, the man who reported 4-year-old Maleah Davis missing on Saturday, May 4, has been arrested. Police reportedly found Maleah's blood in Vence's apartment and he was taken into custody at his brother's home in Sugar Land, Texas, just outside Houston. He has been charged with suspicion of tampering with evidence, a human corpse. Police have not revealed whether a body has been found.
Vence, who lived with Maleah's mother, told police that the child was abducted by three Hispanic men while he was stopped on the side of the road. He claimed that during the abduction he was knocked unconscious and awoke the next day in a ditch with his 1-year-old son and walked to a hospital.
Vence told police that his car, a silver Nissan Altima, was stolen during the abduction, but they later found surveillance video of the car dropping him off at the hospital.
Maleah's mother, Brittany Bowens, has described Vence as her former fiancé, although police have identified him as her daughter's stepfather.
Maleah and her siblings were removed from the home last year over allegations of physical abuse. The children were returned in February of this year.
Editor's note: Police previously spelled Vence's first name as "Darion."