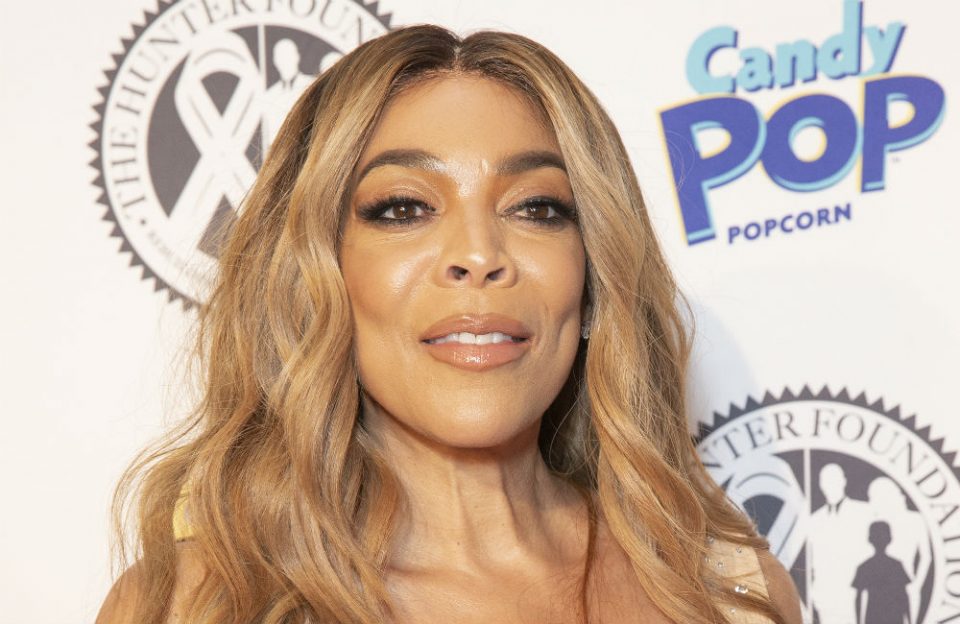 To every side chick out there: Wendy Williams has some choice words for you.
The 54-year-old talk show host says there's "a hot place in hell" for women who cheat with married men.
Williams filed for divorce from Kevin Hunter last month after 21 years of marriage amid allegations her husband was unfaithful, and she opened up about infidelity as she chatted to Ayesha Curry about women who crossed the line with her man Steph Curry.
Speaking on her eponymous show, the star said: "For you lonely girls who can't keep their hands off other people's men, there's a hot place in hell for you."
Williams also defended Ayesha Curry over her frustrations about the way women flirt with her husband when she's stood next to him.
She added: "There are a lot of women with no respect for a marriage. You know what I'm saying?
"A lot of women who know your man is married and will have the nerve to be right up under him, right under your nose."
Meanwhile, Hunter — who left his role as producer on Wendy's show after the breakup — previously admitted he is "not proud" of his recent behavior, though he didn't confirm speculation he had been unfaithful.