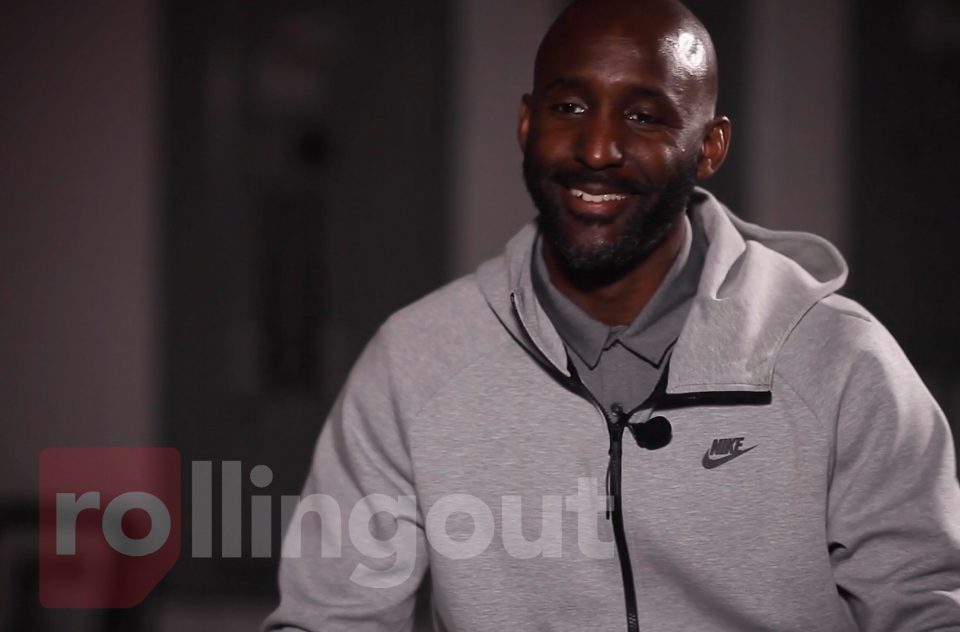 It's been a year since Lloyd Pierce was officially introduced to the city of Atlanta as the Hawks head coach. Rolling out recently spoke with Pierce about his first year in the leading role.
When you think about your first year as a head coach, what initially comes to mind?
That it's over! I say that kind of joking, but you know that the hardest challenge of a first-year head coach is just trying to figure out what works, what won't work [and] what are the challenges that are unknown. When you get through the year, you're no longer a first-year head coach. You've accomplished really that first initial step with everything — creating the culture, integrating your coaching staff into the mix, getting to know the team, the organization and the city.
In that first year, there are so many unknowns and so many variables that go into it. It's hard to really predict how they're going to turn out. When we come out at the end of the season, we can look back and reflect on how everybody does. But that sense of accomplishment is just getting through the year.
What was the culture that you established within this first year?
We were able to create an identity of who we want to be and how we want to play. … I think we have some young players that are part of our future. We also have an identity of how we want to play with those young players — with Trae [Young], John [Collins], Torian [Prince], Kevin [Huerter] — just knowing how to put them on the court, having an exciting brand of basketball, having a brand of basketball where there's cohesion and chemistry. That part I think we accomplished probably a little bit more than I expected in the first year. But, from a cultural standpoint, the real accomplishment is that I feel like we have an identity of who we want to be.
With the NBA draft approaching, where do you see yourself fitting into the decisions that will be made?
I'm an assistant general manager in the off-season. I'm an assistant scout in the off-season. My role really is to help [general manager] Travis [Schlenk], [assistant general manager] Jeff Peterson and everyone on that staff [and] express my thoughts of what I think is important and what's needed. Obviously, talent acquisition is at the forefront, is at the higher end of it, but [so is a player's] character, and does he fit in with our locker room and our culture and is he competitive enough. All of those other factors come into play. … I'm just starting. So, I don't want to come in and have the loudest voice. I do want to have a voice, and Travis does grant me an opportunity to get in and to meet with those guys. My entire staff, we all sit down and meet and go over everybody.