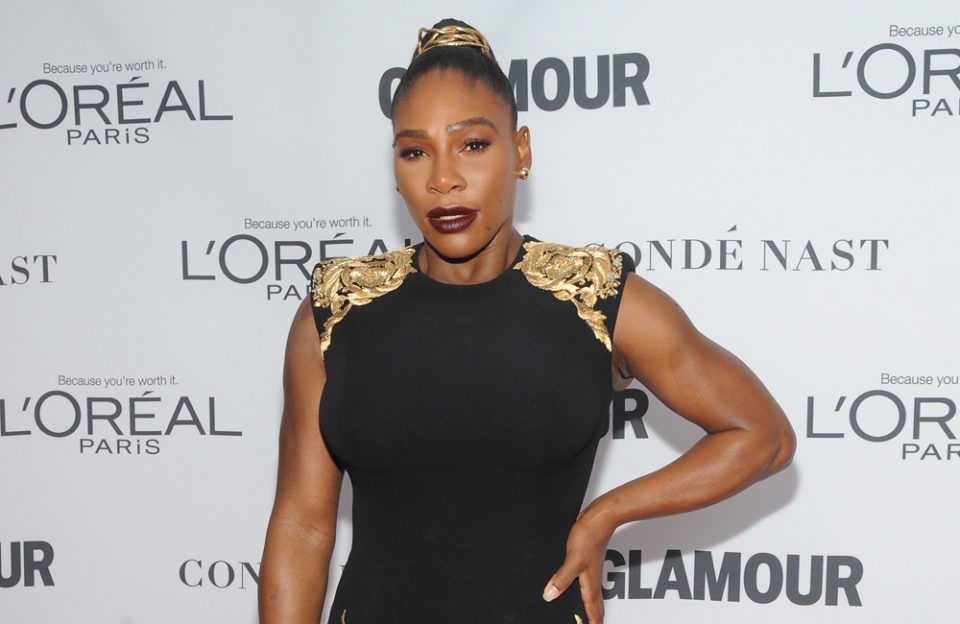 Serena Williams and Jay-Z are among a slew of a-list celebrities who have invested in Impossible Foods.
Impossible Foods made the revelation on Monday after announcing that they had raised  $300 million for their company, which specializes in developing plant-based substitutes for meat and dairy products.
Overall, Impossible Foods has raised more than $750 million and is expected to use the funding to expand its operations.
Specifically, the company is slated to add a third shift to its production lines following a spike in demand for its products, namely its vegan patty, which made its debut at Burger King earlier this year.
Impossible Foods was founded in 2011 in Redwood, California by Patrick O Brown.