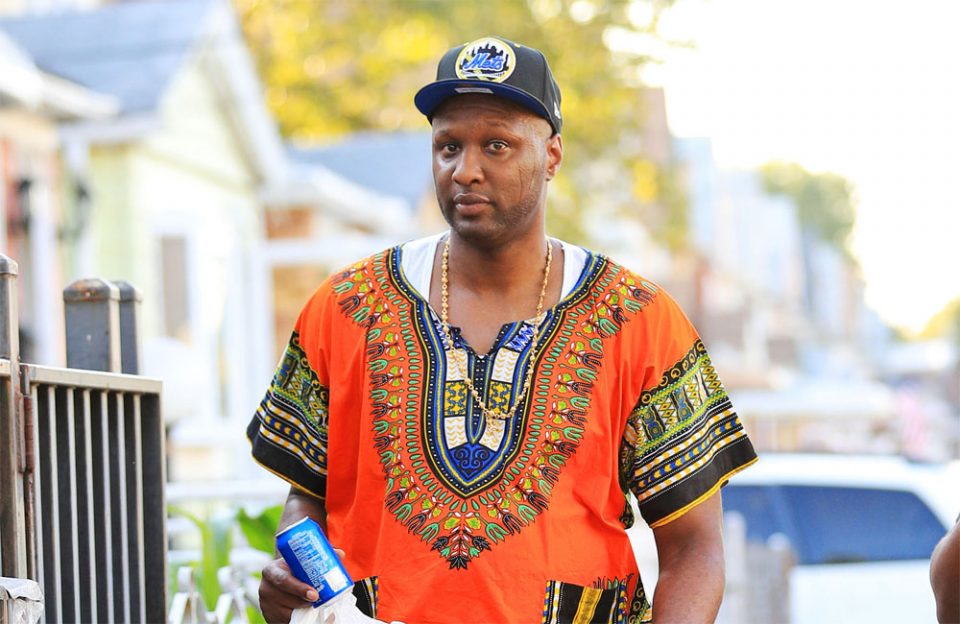 Lamar Odom admitted to being addicted to porn and sex. Along with a recent interview, the embattled ex-NBA star also shared excerpts of his book, Darkness to Light, with People.
In the book, Odom revealed that she has had sex with more than 2,000 women during his lifetime, including dozens of strippers and prostitutes. Odom shared that he had been obsessed with sex for as long as he could remember. He would often visit strip clubs and pay dancers for sex.
He was also an addict of porn. Odom revealed that he would watch so much porn that he once became depressed because he ran out of porn to watch.
Odom would combine sex with drugs to add to the feeling of euphoria. However, both nearly destroyed his life. In 2015, Odom overdosed on cocaine and other drugs while having sex with prostitutes at the Love Ranch hotel in Nevada.
Odom was able to recover after it was initially reported that he was close to losing his life. His book will be released on May 28.