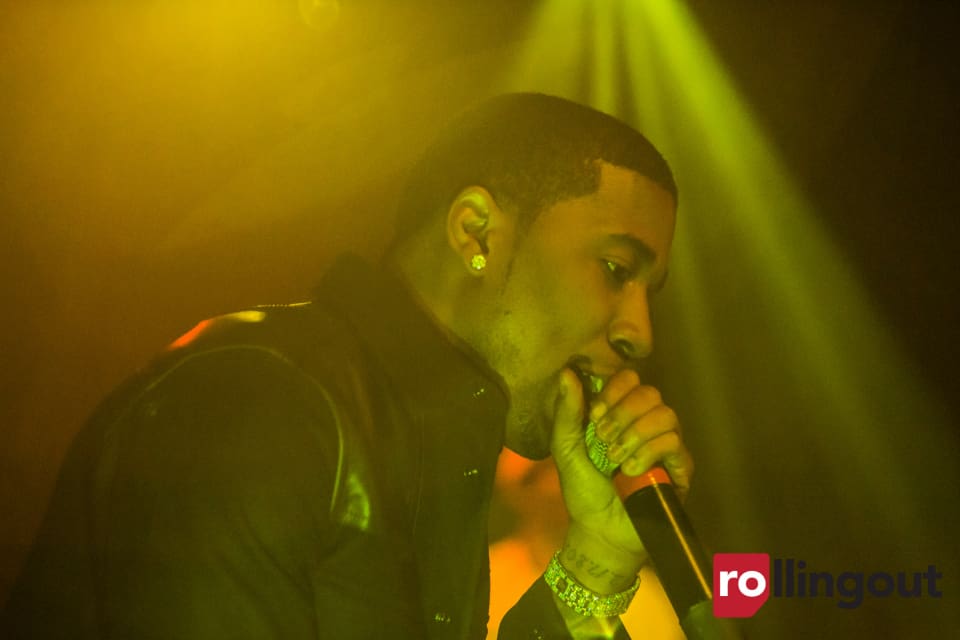 Another rapper may have been targeted by gunfire. According to a report by 
TMZ
published on May 15, Atlanta rapper
YFN Lucci's
vehicle was shot up in Atlanta.
The incident allegedly occurred on May 10 when the unidentified individual was driving the red G-Wagon in Atlanta. A car drove next to the car and opened fired. One person was shot multiple times in the shoulder and was later treated at a hospital.
Bullets also hit the vehicle, damaging windows, a rear tire, and the body of the car. The Mercedes SUV is allegedly owned by YFN Lucci, but it's listed in his mother's name. YFN Lucci reportedly picked up the vehicle from a salvage yard earlier this week.
Several other rappers have been targeted by gunfire over the past few weeks. On May 8, Migos rapper Offset was allegedly targeted in a drive-by shooting while at a studio in Atlanta. On May 9, rapper Young Thug was reportedly shot at while driving in Miami. NBA Youngboy was targeted in a Miami shooting that left one dead and several injured on May 12. And Chicago rapper AAB Hellabandz lost his life after being shot in Miami.
At press time, YFN Lucci has yet to release a statement about the incident.