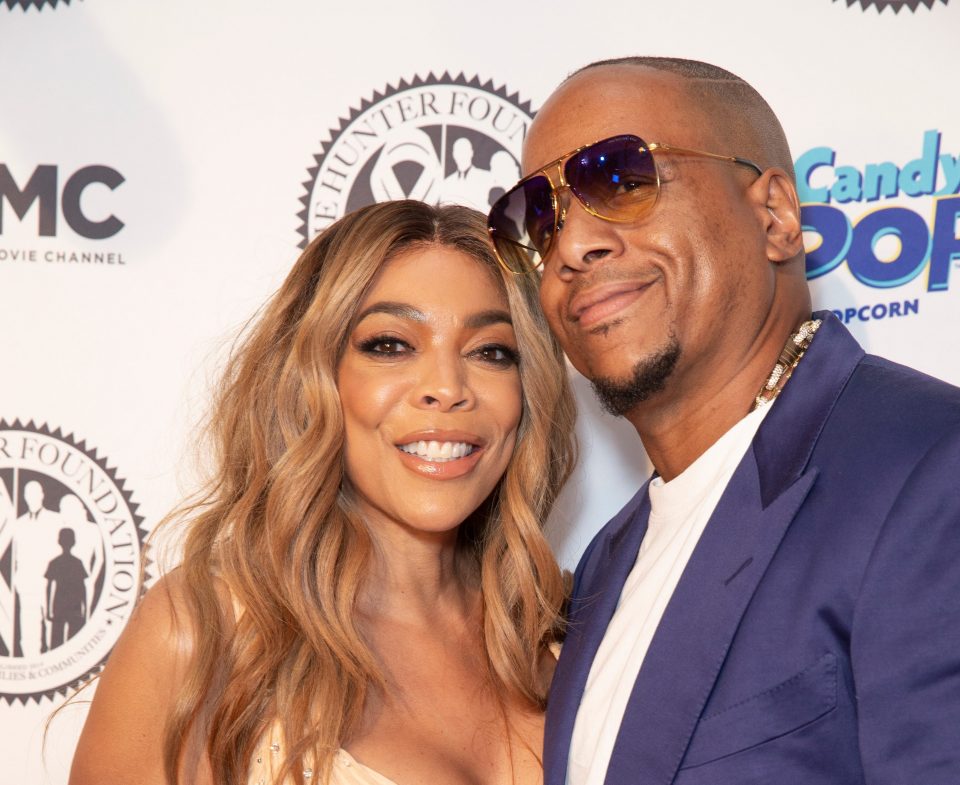 From a public standpoint, Wendy Williams peddled the rationale that she is dissolving The Hunter Foundation because she is now appropriating money and resources into other organizations that have proved to effectively fight substance addiction.
But sources close to Wendy divulged there is another, more obvious reason for taking the wrecking ball to her philanthropic organization.
During the Wednesday episode of "The Wendy Williams Show," the daytime talk queen read an official statement that she "remains committed to helping others in the struggles of life."
"While accepting her new reality, many things in her life have changed," the statement continued, according to Page Six.
Williams, 54, vowed to remain committed to "other foundations" devoted to fighting abuse without going into specifics.
The sources told Page Six the real reason Wendy is pulling the plug on The Hunter Foundation is due to the fact she wants nothing to do with estranged husband Kevin Hunter. The couple founded the organization together but are in the process of divorce after being married for 22 years.
There are other unintended consequences of obliterating The Hunter Foundation. Page Six tells readers that the foundation launched a substance abuse hotline. Therefore, the employees working at the call center will likely lose their jobs if this report proves to be accurate.