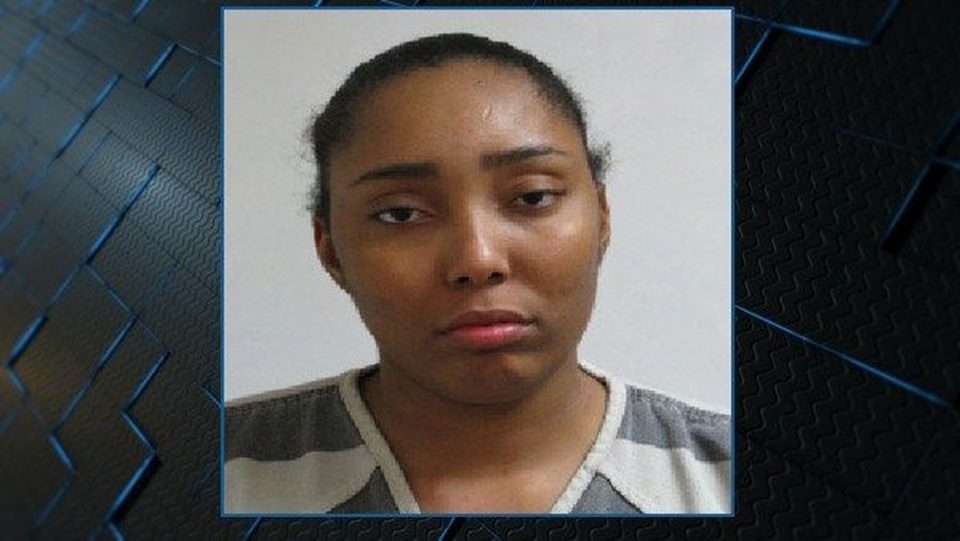 A Black woman in prison is currently trying to figure out how she became pregnant. The incident allegedly occurred at the Coosa County Jail in Coosa County, Alabama, according to Alabama Media.
Latoni Daniel, 26, was charged with a murder that took place during a robbery which occurred on Dec. 5, 2017.
While incarcerated, Daniel became pregnant. However, she does not know the baby's father because she doesn't remember having sexual contact with anyone. Daniel believes she was likely raped while unconscious after taking sedatives to treat a seizure disorder.
As a result of the pregnancy, Circuit Judge David Law is considering whether to set bail for Daniel as she awaits trial for murder.
Although a rape may have taken place, an investigation on how Daniel became pregnant is currently not being conducted by authorities. The offices of Alabama Attorney General Steve Marshall and Coosa County Sheriff Michael Howell have yet to issue a statement.