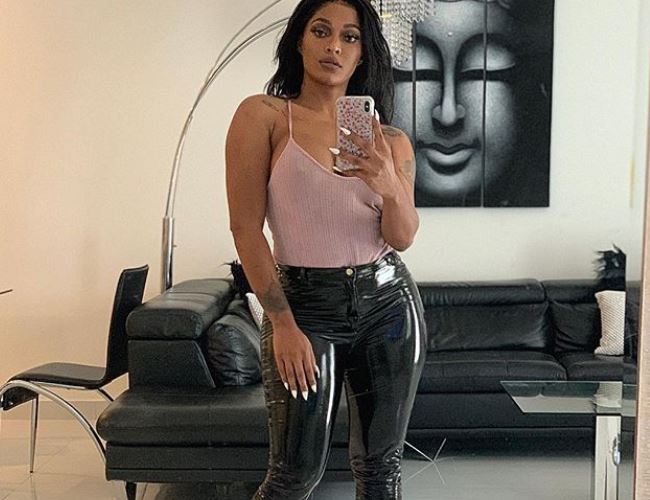 Reality star Joseline Hernandez has added her voice to the discussion on abortion — a hot topic since Alabama Gov. Kay Ivey's signing of a controversial law that bans most abortions in that Southern state.
Hernandez on Thursday, May 16, 2019, shared a screenshot of a CBS news story, which said that under Ohio state law, an 11-year-old rape victim would no longer be allowed to have an abortion.
Hernandez captioned the screenshot photo in all caps, "WE MUST DO BETTER. WHERE DO WE GO FROM HERE? #womensrights"
"SMH", added Hernandez in the comments.
https://www.instagram.com/p/Bxh3fl4BHiN/?utm_source=ig_web_copy_link
The post by the "Puerto Rican Princess" provoked a lively debate, with many fans and other Instagram users sharing both strong opposition and support for the bill.
After the news broke on Monday, May 14, about the controversial law, a number of A-list celebrities, have taken to social media platforms to slam the new anti-abortion law.
While Alabama may be in the center of heated discussions at the moment, approximately four other states have passed what are dubbed as "heartbeat" bills, which ban abortions after a fetal heartbeat can be detected.
Hernandez in a 2017 interview with the HuffPost's Black Voices revealed that she had an abortion during the filming of "Love and Hip Hop: Atlanta."