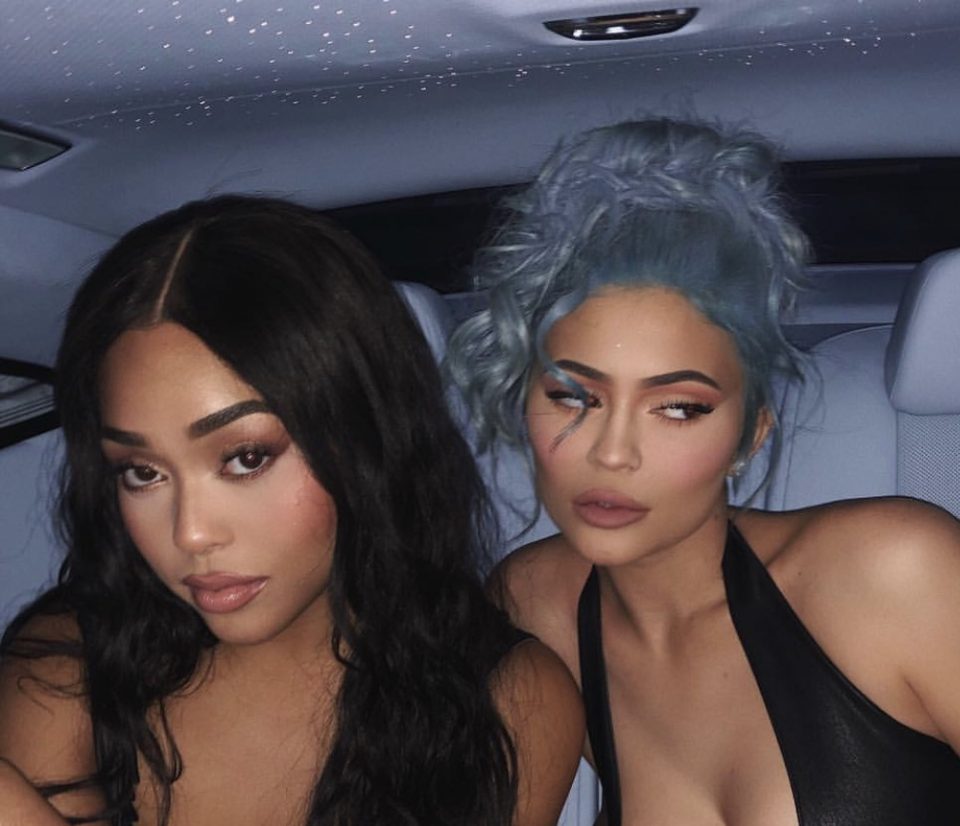 The Kylie Jenner-Jordyn Woods fractured friendship finally has closure.
The two socialites were BFFs before Woods had imprudent intimate contact with Khloe Kardashian's boyfriend Tristan Thompson and the Kardashians declared open warfare against 21-year-old Woods.
Woods finally returned to pick up the rest of her belongings from Jenner's guest house in suburban Los Angeles. TMZ reports that Woods stopped by the mansion in Hidden Hills, California, about a week and a half ago. Jenner was not at the home when Woods came by, as expected, so a staff member let Woods in and no drama popped off.
Woods, as was previously reported, moved back into her mother's home after leaving Jenner's pad.
A member of Jenner's family had noticed that Woods' stuff was still inside the house and counseled Jenner against keeping Woods' belongings there. That particular family member forwarded the theory that Woods was using Jenner's place as a "storage" facility and that it was a sign of disrespect towards Jenner, according to TMZ.
There has been an absence of hostility between the two women and it is reported that the two even text each other on occasion, though their friendship will probably never be the same.
Despite being ex-communicated from the Kardashian clan, Woods' popularity has skyrocketed internationally, going from being an obscure face-less friend of Jenner's to being courted with marketing opportunities in Europe and the Middle East.