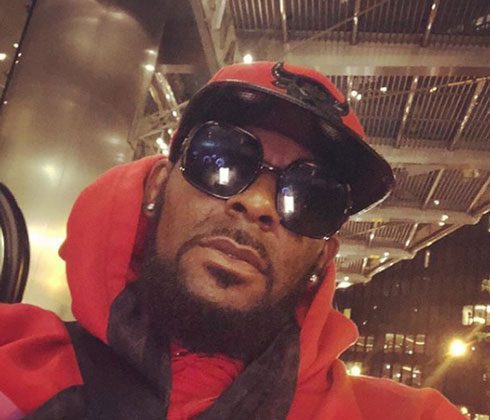 In addition to the state indictments on criminal sexual abuse against embattled singer R. Kelly in Chicago, he is also likely to face another set of indictments on a federal level, the media has learned.
The "Step in the Name of Love" singer is expected to be indicted on sex trafficking and tax evasion charges in the Southern District of New York and the Northern District of Illinois, based on the investigations from the U.S. Departments of Justice and Homeland Security.
According to The Blast, the federal investigation into Kelly and his associates is regarding the purchasing of plane tickets for underage girls who were then transported across state lines for the purpose of engaging in sexual relations.
As rolling out reported previously, the feds traveled to suburban Atlanta, where Kelly had a home, and interviewed alleged victims as well as former employees who allegedly aided in transporting girls to meet up with Kelly while he was performing on the road.
The witness list included the family of Joycelyn Savage, who has lived with and vehemently defended Kelly. The family was reportedly in possession of damning and corroborating evidence that formed the basis of the feds' case against Robert Sylvester Kelly, 52, including old plane ticket receipts.