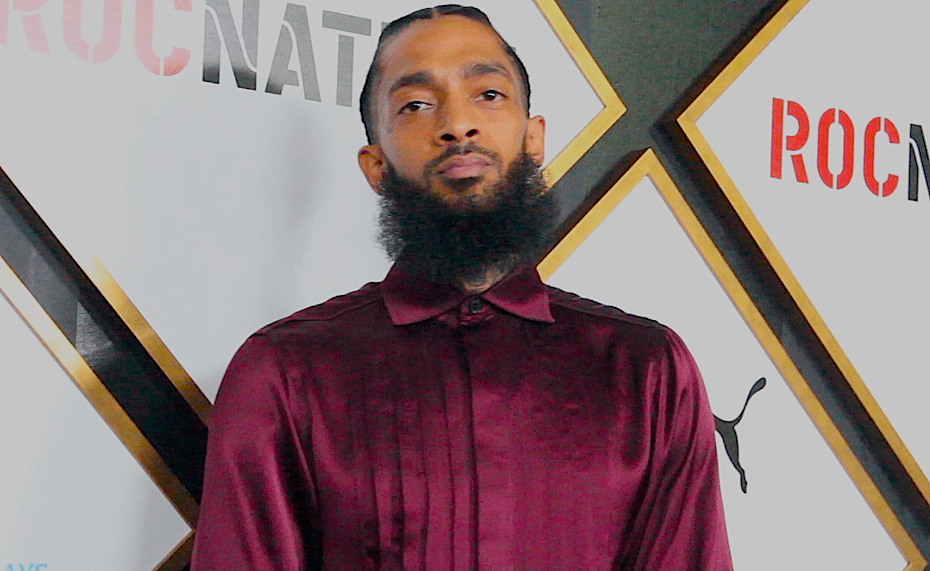 Photo: A.R. Shaw for Steed Media
Nipsey Hussle's daughter's mother made it clear that she intends to fight for custody of her daughter, Emani Asghedom. But Nipsey's sister Samantha Smith says the mother, Tanisha Foster, is incapable of providing a stable environment for the 10-year-old girl.
Foster's current legal entanglements may help to bolster Nipsey's sister's legal request to be Emani's legal guardian.
The media has learned that Foster now has a warrant for her arrest after she reportedly skipped out on a mandatory court appearance related to a years-old DUI case.
After Foster reportedly pled no contest to one of the DUI charges, she was given three years probation. The problem is that Foster reportedly did not show up for a May 15 court appearance, TMZ reports. As a result, her probation has been revoked and the judge has ordered Foster to be arrested on sight.
There are other clashes with the law and court appearances that have been brought to light as a result of this latest legal skirmish, the entertainment publication reports:
In 2006, Foster was arrested for disturbing the peace and resisting arrest;
In 2007, Foster was apprehended for disturbing the peace again, along with vandalism and annoying phone calls;
And, a few years ago, Foster was arrested for DUI.
Foster and Nipsey's sister Samantha Smith are going through the courts to determine who will have primary custody of Emani after her father was tragically slain on March 31. The Department of Family and Children Services is also involved in the proceedings.
The judge has yet to issue his ruling.