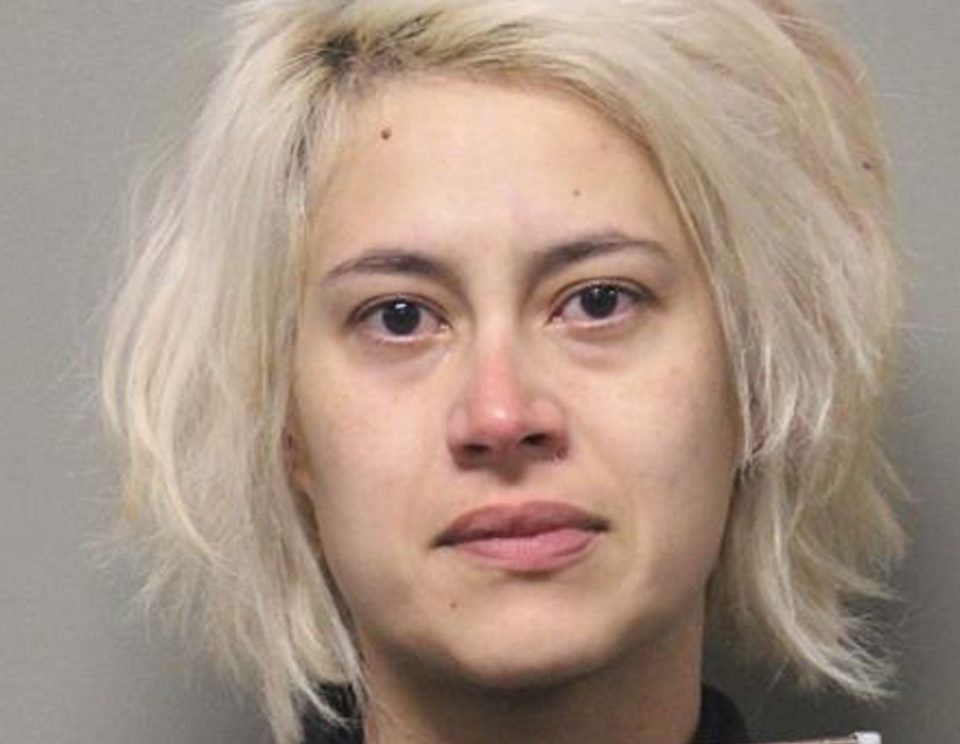 A woman faces prison after nearly destroying her boyfriend's genitals.
On Wednesday, May 22, 2019, Micaela Arias Huettner will answer charges of aggravated assault, simple assault and reckless endangerment during a preliminary hearing, according to KXLH.
On May 13, Huettner allegedly went to her boyfriend's home in Adams County, Pennsylvania, when she could not get in touch with him while he was at a bar. She waited for her boyfriend to come home and became belligerent once he arrived. Huettner yelled at him because he would not answer her calls and texts and accused him of being with other women.
At some point, the altercation became violent after he told her to leave his residence. Huettner punched her boyfriend in the groin so hard that it caused his genitals to split open and his testicles to bleed.
The victim was rushed to the hospital where he was treated.
Huettner faces up to 10 years in prison for the crime.