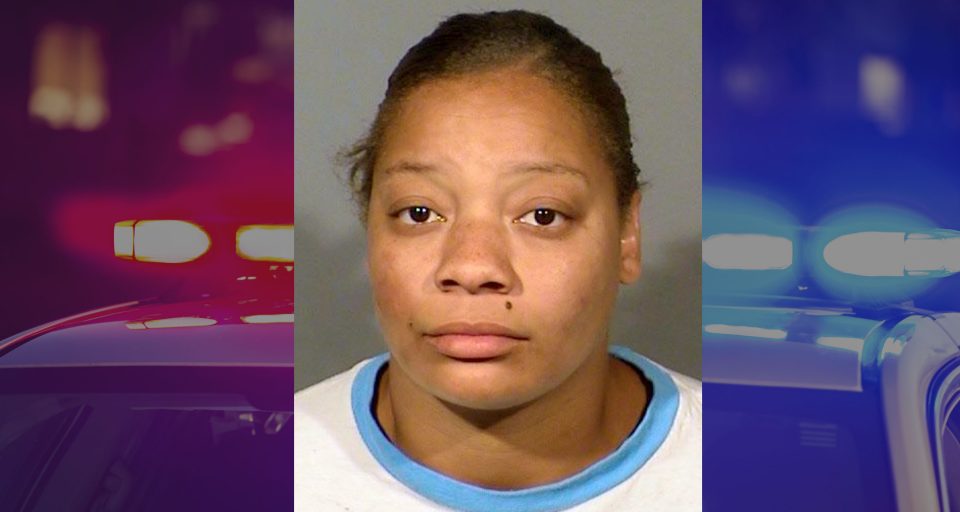 A woman who killed an elderly man is free to roam the streets. Cadesha Bishop, 25, posted her $100K bail after facing murder charges, according to the Las Vegas Review-Journal.
On March 21, Bishop entered a public bus with her son in Las Vegas and began arguing and yelling at passengers. During her tantrum, an elderly man, Serge Fournier, 74, attempted to get Bishop to calm down. Fournier told her to "be nice."
Bishop responded by pushing Fournier as he was stepping off the bus. Fournier hit the pavement face first. He refused hospital treatment. However, Fournier died due to complications from his injuries on April 23.
On May 6, Fournier was charged with murder.
After two weeks in the Clark County Jail, she was released on May 17 after posting bail and will wear an electronic monitoring device.