It is obvious that love is in Romeo Miller's heart and on his mind, as he recently penned a heartfelt love letter to his future wife. The former rapper and "Growing up Hip Hop" star took to Instagram on Wednesday, May 22, 2019, to share a glimpse of the life he could provide the future, Mrs. Miller.
He shared a photo of himself standing in front of a huge white mansion next to a Rolls Royce truck, with a message letting whoever the lucky lady know that her prince charming is patiently awaiting her arrival.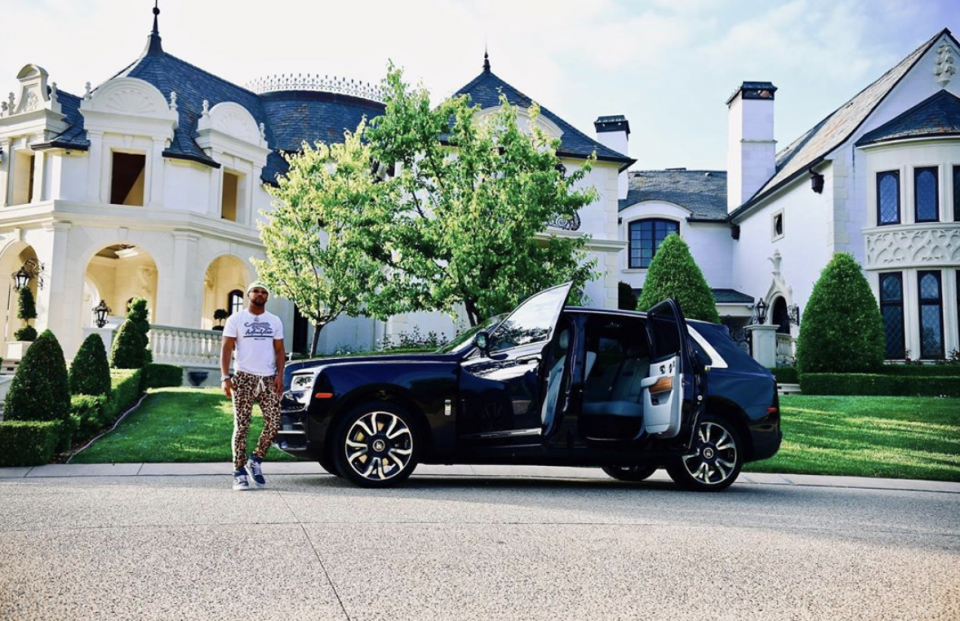 The caption that went along with the photo read:
"Dear Future Wifey, I know you've been through heartbreak, I know you've been lied to and I know you are probably over love at the moment. The guy or guys you are entertaining right now are just minimal pages in your amazing fairytale. Don't worry, I'll rescue you in perfect timing. You are a Queen, and you deserve to be treated like one. – Your Romeo"
It was previously rumored that Miller, who is the son of mega-producer and mogul Master P, was involved with Angela Simmons. For now, it seems that the star is single and waiting for his Juliet.