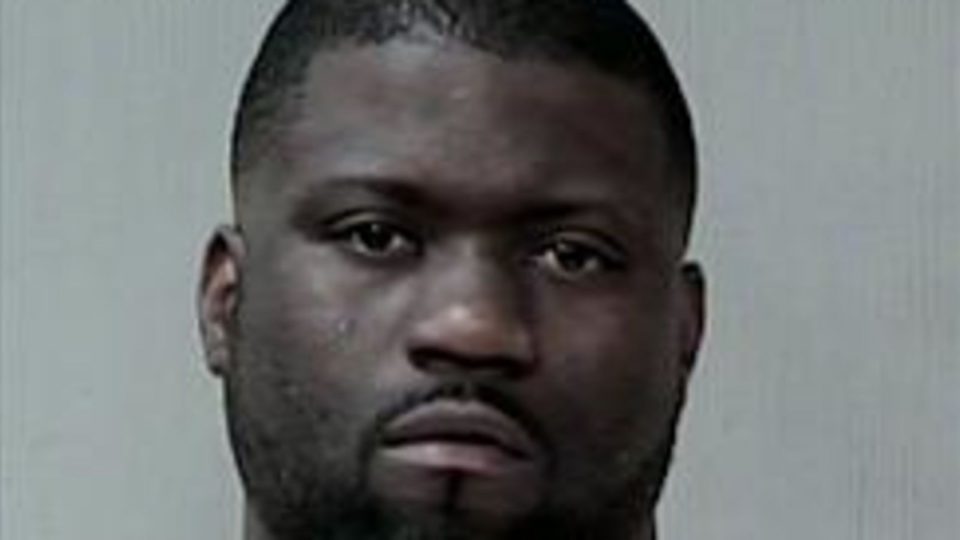 During his NBA career, Isaiah Rider was known for making thunderous dunks on the court and having a volatile lifestyle off the court. While playing nine years in the NBA, Rider made news headlines on several occasions for getting in trouble with the law.
He recently found himself in more trouble after allegedly threatening to pull his gun at a youth basketball tournament.
The incident allegedly occurred at a tournament in Mesa, Arizona on May 17. Rider's 9-year-old son was playing basketball and emotions ran high after the team lost the game.
Rider's wife, Vanessa Rider, allegedly got into a confrontation with one of the parent's of a player from the opposing team. A fight ensued between the parents. At some point, an older kid allegedly hit or "roughed up" Rider's 9-year-old son.
Rider, who coaches his son's team, yelled, "who hit my son?!" When he did not get an answer, he reportedly told a friend to retrieve his gun from a car. Rider left the building but did not return with a gun.
When police arrived, they did not arrest anyone because it was difficult to determine who started the fight.