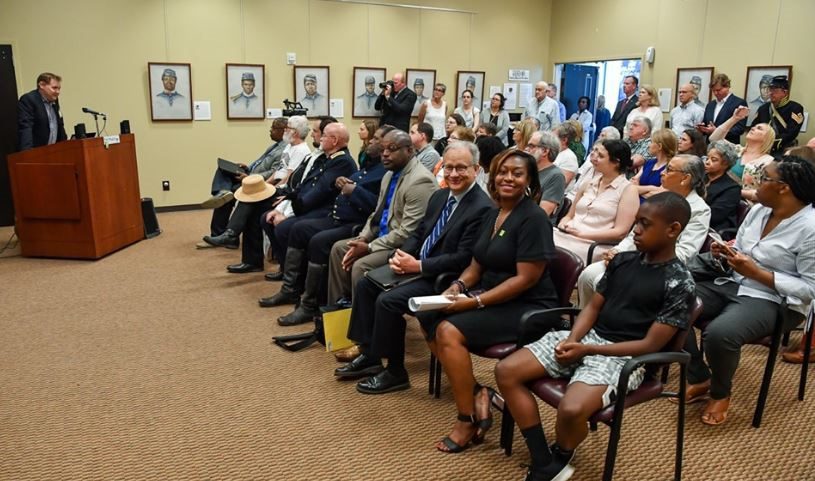 Fort Negley in Nashville, Tennessee, has been named as a "Site of Memory" by the United Nations Educational, Scientific and Cultural Organization (UNESCO).
The "Site of Memory" designation is part of UNESCO's Slave Route Project, which aims to break the silence about slavery and the slave trade while preserving the contributions of the those who had been enslaved.
News of the international designation, announced during a press conference on Tuesday, May 21, 2019, was met with elation by many in the Nashville community, including scholars from Vanderbilt University and members of the Nashville NAACP chapter, who were instrumental in preserving the site built by African Americans during the Civil War.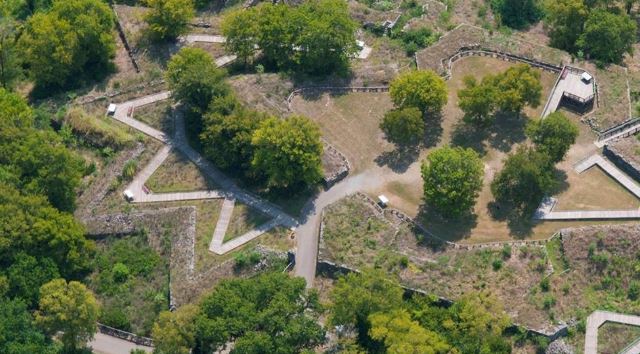 "Today, I'm proud to announce its recognition as a UNESCO Site of Memory — thanks to the work of Metro Nashville Parks and Recreation and Vanderbilt University," Nashville Mayor David Briley posted on Facebook on the day of the announcement.
Briley also noted that the fort's preservation had been "a true community effort" and expressed his gratitude to "the work of every activist, historian, neighbor, and metro employee who contributed."
The international designation was also an important milestone for members of the Fort Negley Descendants Project, a local group seeking to preserve Nashville's Black Civil War legacy.
"We are thrilled that Fort Negley has been named a UNESCO Slave Route Site and are especially thankful to Dr. Angela Sutton, The 'Friends of Fort Negley,' and the NAACP Nashville Branch for proposing and sponsoring the nomination," read a post on the group's Facebook page.
According to The Associated Press, after Union forces occupied Nashville in 1862, more than 2,700 African Americans helped build Fort Negley. About 600 to 800 died.
The fort was almost destroyed by developers who had plans to erect a housing complex on the site. However, plans were halted after it was discovered that the land still contained the remains of laborers who were forced into service to build the fort.
Vanderbilt University's history department was instrumental in leading the charge to recognize and preserve Fort Negley.
It is a charge that began in the 1930s with the Works Progress Administration (WPA),  which made significant strides in restoring the site.
However, the United States' entry in World War II meant that further development plans for the site were abandoned.
Fort Negley entered the public consciousness again when Eleanor Fleming, an African American student at Vanderbilt University, uncovered her ancestors' role in the building of the fort.
Fleming's research was critical to the establishment of the Fort Negley Descendants Project, which played a vital role in getting the site recognized internationally.