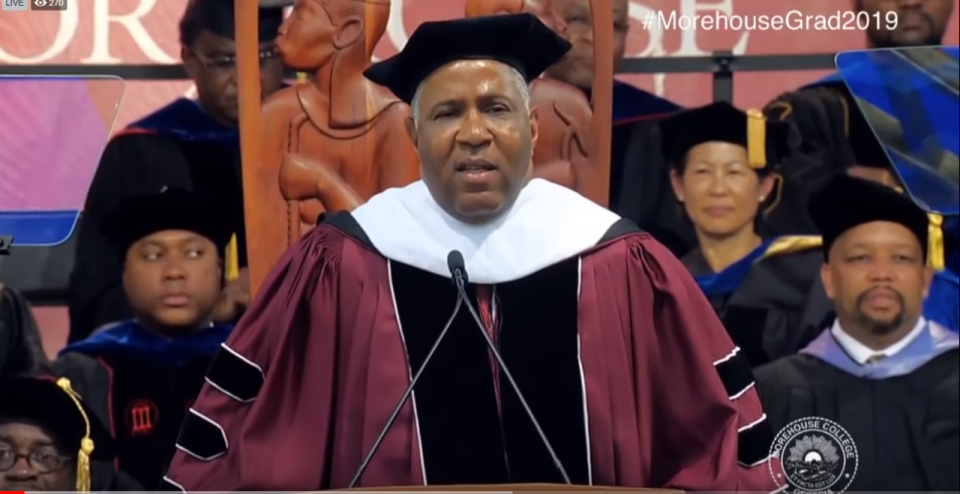 Already feeling the achievement of breaking generational curses and conquering the daily mental challenges of being a Black male college student, many of the members in Morehouse College's class of 2019 are still in shock after billionaire businessman Robert F. Smith announced that he will pay off their student loan debt.
Smith's gift is a game changer for the HBCU's 400 newly minted graduates. With an estimated $40 million in student loan debt being paid off, many students' narratives for life after college have now changed.
Rolling out had a chance to chat with two 2019 Morehouse graduates — Glenn La'Veau, who received a bachelor's degree in cinema technology and emerging media studies, and Kyle L. Jackson, who has a bachelor's degree in business administration with a concentration marketing — about how Smith's gift has inspired their next moves after graduation.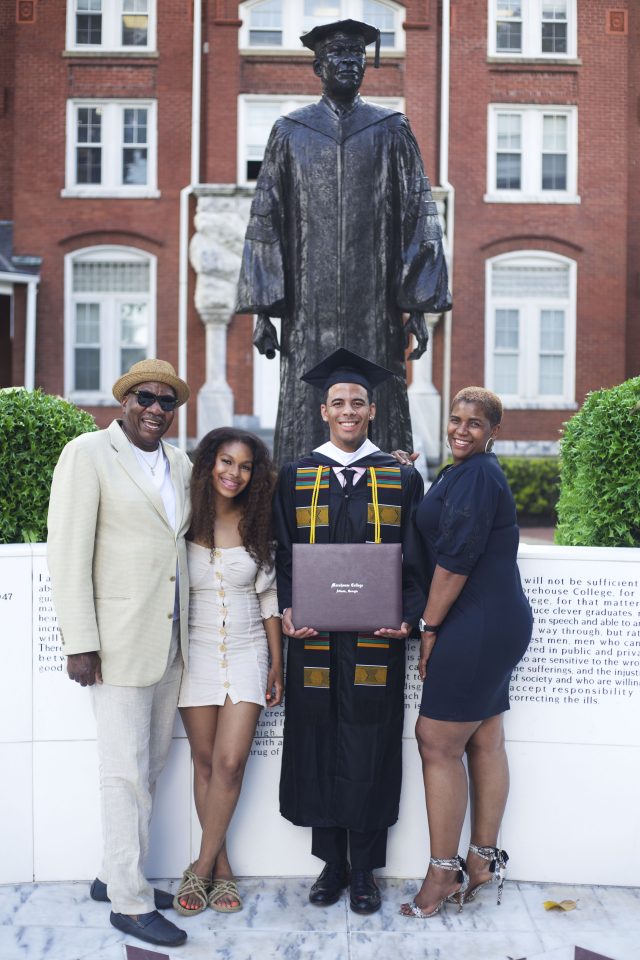 Glenn La'Veau
What was your first response when you heard Robert F. Smith was paying off your student loans?
I had no immediate response because, after he initially stated he would pay our debt, I sat there confused for a moment. It took a while for us to process what he said. Once it sunk in, everyone went into shock! I sat quietly in awe of such an amazing man doing the unthinkable for a bunch of kids he's never even met before.
What did you gain from your experience at Morehouse?
My mom has one other son, but mother Morehouse has 3,000 sons. Beyond a top-notch education and a life experience, I'll never forget, Morehouse has given me 3,000 amazing Black men that I confidently and lovingly call my brothers!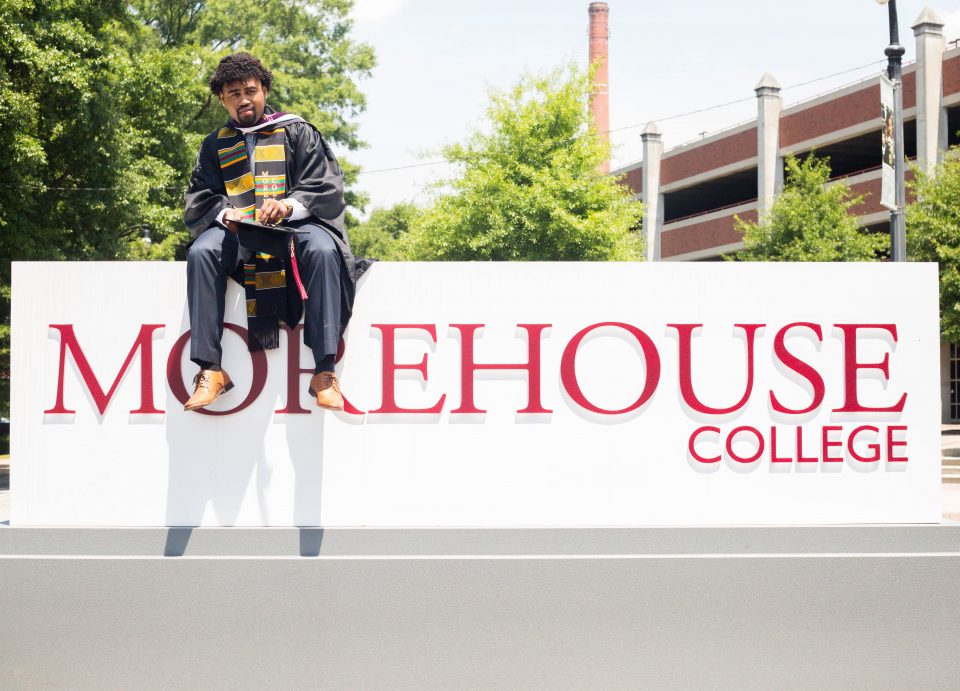 Kyle L. Jackson
How important is it for HBCU alumni to engage with current and graduating students?
It is very important for HBCU alumni to engage with current graduating students because it helps drive a positive narrative. In the world today, we as a people should be supporting each other more than ever and changing the negative depiction a lot of people have placed on us.
What are your plans after graduation?
I plan on taking a gap [year] since I've been in school my whole life basically. I also am currently looking for employment, so if anybody is in need of a marketing professional, I'm only one call away. However, I'm an artist … so with the free time, I plan on finally putting both feet in and taking my craft more serious[ly] than ever. I'm also currently working on a game application and working on finding investors to help with the coding process. Being [that] my name is Kyle Lee Jackson, I think it's only right I get into acting as well.