5 next-generation social media influencers you should follow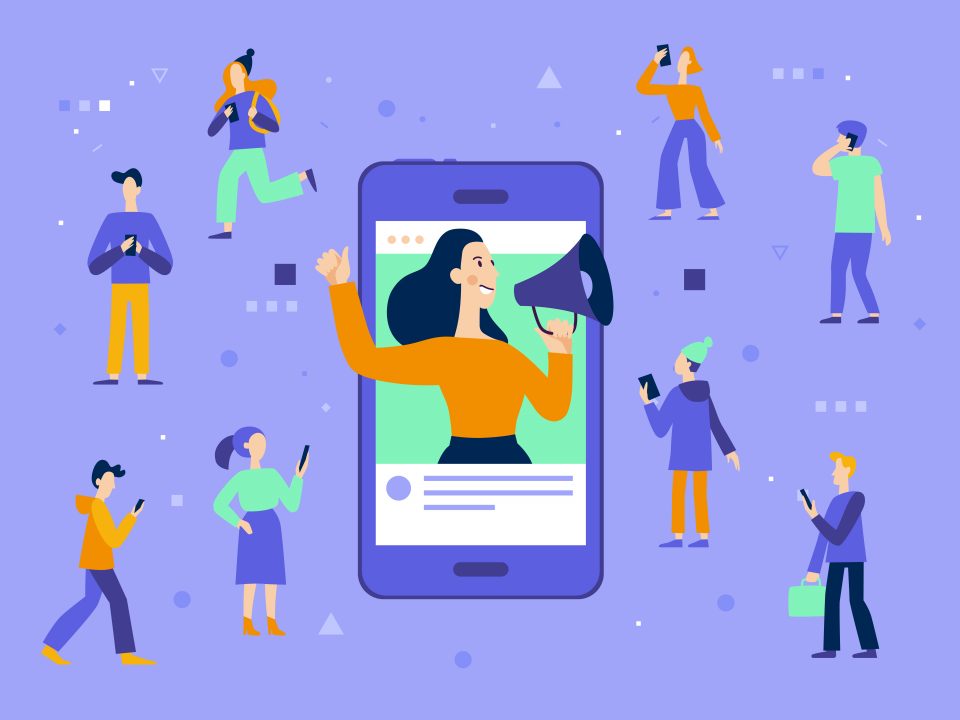 The next generation of social influencers knows what it takes to promote what's new, hot and fresh.
The right or wrong influencer can make or break a brand in what used to be the job of models and media professionals. Whether its modeling youth fashions, walking the runway or promoting books, the next generation of stars is making their mark in new ways.
Leading the charge, young socially savvy people are carving out their own space in the digital marketplace. Here are five social media influencers under 15 you should keep your eye out for.
Jayde burst on the scene at the age of one with a video called "Salon Talk." Following that viral video, Jayde began curating content for her 528K IG followers and 201K YouTube subscribers.  She also has a deal with Claire's jewelery and reviews books on her popular channel. With comedic timing on lock, Jayde is a must follow young influencer.
Jayde doesn't have a twin, but her 1-year-old baby sister Averi is joining in the fun, making frequent appearances in her videos.
Five-year-old twin girls Ava and Alexis made headlines 2015 when their mother revealed who was older, reducing Alexis to tears. Since launching their new weekly show, "Twin Talk Tuesday," the twins keep growing and growing while discussing important topics.
Named a Forbes top 10 influencer, the two have amassed a whopping 1.7 million Instagram following and collected 1.2 million subscribers on YouTube. Baby brother Jersey is in the process of building his own following.
The Combs Twins, Jessie and D'lila, are spreading their wings as up and coming fashion influencers. Now 11-years-old, the twins owned the catwalk at New York kids fashion week, Rookie USA and more. With the striking looks of their late mother Kim Porter and the charisma of Diddy, the twins are off to the races.
Dubbed the "True Blue" twins, 8-year-olds Megan and Morgan cast a spell on followers with their unique eyes. With fierce fashion sense and perfect posing, Megan has two blue eyes while Morgan stuns with both brown and blue eyes, the result of an eye condition called heterochromia. With 552K Instagram followers, the popular siblings promote kid-friendly fashion brands.
Can a doll be an influencer? Only if its name is Qai Qai.
The plastic companion of Olympia O'Hanian, daughter of Serena Williams and Alexis Ohanian, Qai Qai is everywhere from courtside in Paris to poolside in some of the most glamorous destinations in the world.
Whether she uses her platform for influencing or vacationing remains to be seen, but as of right now, she's living a better life than millions of human beings.
Among the masses of social media users, these five next-generation social media influencers are poised to take the world by storm.