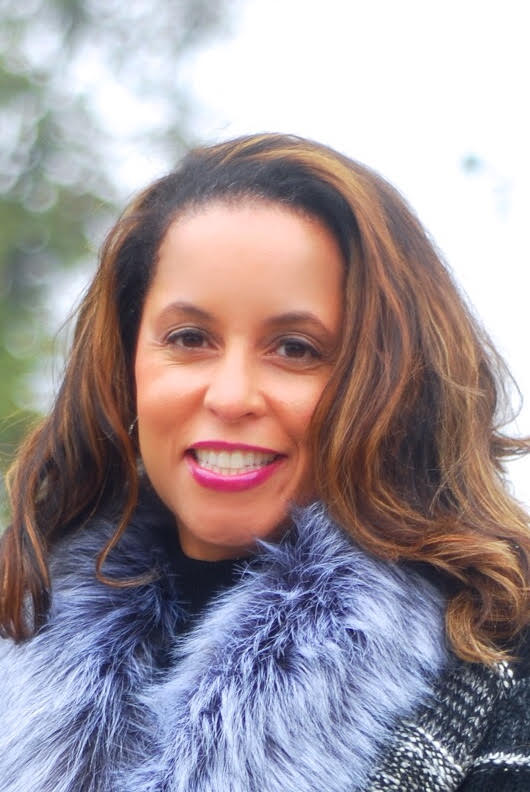 Crystal Reynolds is a senior account director at the award-winning advertising agency Walton Isaacson. She is responsible for creating and leading McDonald's African American Consumer Market (ACCM) experiential brand marketing initiatives and making an impact at premier events such as Essence Festival and BET Experience.
As a Black woman, what do you consider your superpowers to be? 
Faithfulness, tenacity, resilience. I strive daily to be obedient to the Holy Spirit that drives me and remain loyal to my friends, loved ones and employers. I am goal-driven and make many sacrifices to achieve them. I rebound quickly when faced with adversity. I forgive and forget quickly and do not waste time on regret.
What key skills or qualities make you unique as an African American female leader?
I would describe myself as a kind and empathetic leader that always looks for the brighter side of people and situations.
Why is it important for women of color to work in leadership roles and decision-making capacities?
Verna Myers, VP of inclusion strategy at Netflix, said that "diversity is like inviting everyone to the party and inclusion is asking people to dance." It is important to have Black women in leadership because they will not only ask other people of color to the party but also ask them to dance. Leaders who are women of color have the ability to help other people of color navigate the workforce and provide opportunities to those who may not have otherwise been considered.
How can our audience connect with you on social media?
Facebook: Crystal Reynolds Lewis
Instagram: @2BeCrystal
Twitter: @2BeCrystal